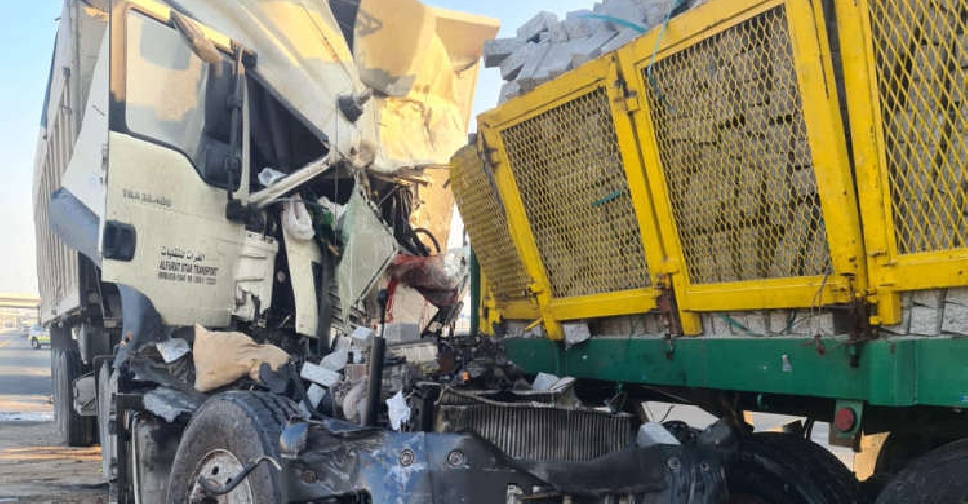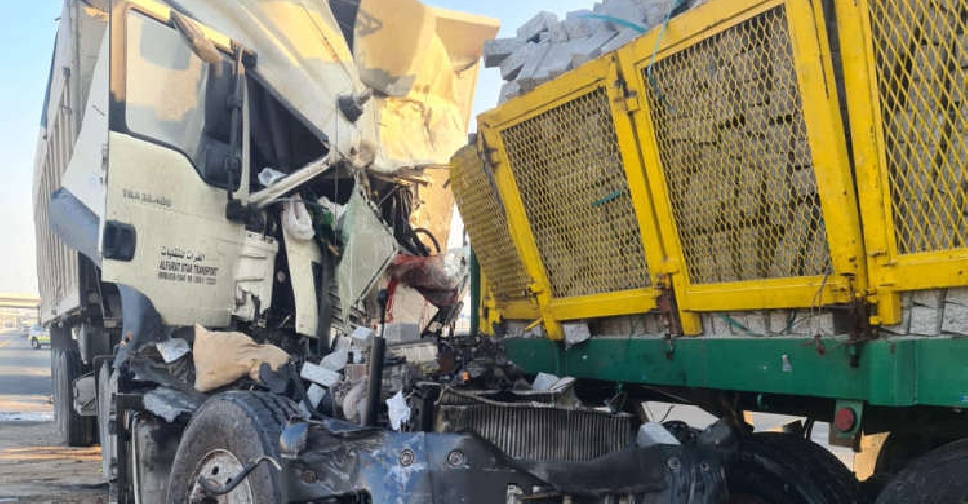 Supplied
One person was killed and five others were injured in an accident involving multiple vehicles on Sheikh Mohammed bin Zayed road on Thursday morning.
According to Dubai Police, failure to keep a safe distance was the main cause of the incident.
Two trucks and four other vehicles were involved in the accident, which occurred in the Abu Dhabi-bound stretch of the highway, just after Al Rashidiya Bridge.
"Traffic was initially obstructed by a minor accident between a lorry and several light vehicles. However, a lorry coming from behind then lost control and rammed into a bus. It then crashed into the accident pile-up, hitting the lorry, which was loaded with cement and bricks," explained Major General Saif Muhair Al Mazrouei, Director of the General of Traffic Department.
"One driver passed away on the scene, and five others sustained minor to moderate injuries."
Since the beginning of 2022, the department recorded 538 accidents due to tailgating, which led to the death of 10 people and left 367 injured.
The penalty for tailgating is an AED 400 fine and four traffic black points.

More from UAE