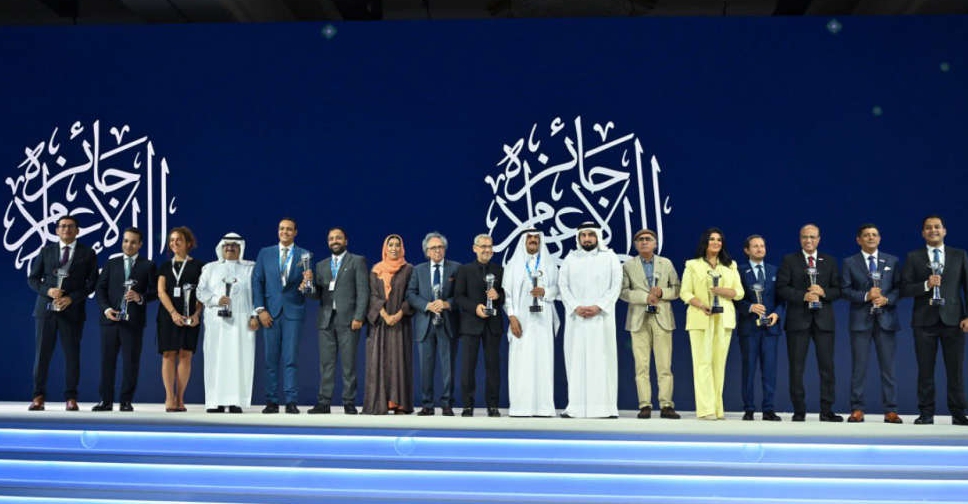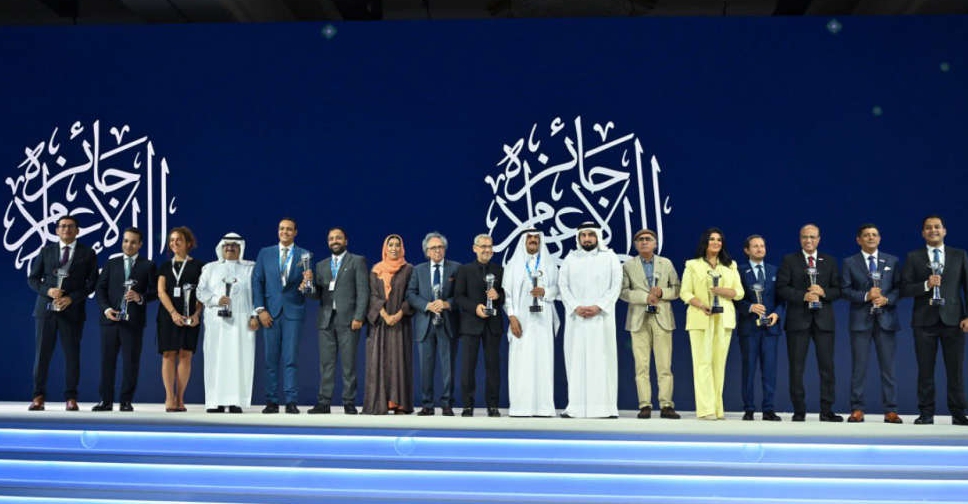 WAM
Fourteen journalists have been honoured for their outstanding contribution across key sectors – Journalism, TV and Digital Media – at the 20th Arab Media Forum.
Khalid bin Hamad Al-Malik, Editor-in-Chief of Saudi daily Al-Jazirah, President of the Saudi Journalists Association and President of the Gulf Press Union, was named the Media Personality of the Year, while Dr. Rasheed Al Khayoun, a columnist for the UAE daily Al-Ittihad newspaper, was awarded the Best Column Award.
The winners were selected from thousands of entries from across the region.
Presenting the awards, His Highness Sheikh Ahmed bin Mohammed bin Rashid Al Maktoum, Chairman of the Dubai Media Council, congratulated the winners and encouraged them to enhance the media's role in promoting development across Arab societies.
Meanwhile, Mona Al Marri, President of DPC and Secretary General of AMA, praised the quality of entries this year, noting it reflects the capabilities of Arab media professionals.
She highlighted the constructive role of journalists in inspiring future generations to achieve new milestones.
Organised by the Dubai Press Club, the two-day event attracted over 3,000 media personalities and professionals from across the Arab world under the theme "The Future of Media".
The forum, held under the patronage of His Highness Sheikh Mohammed bin Rashid Al Maktoum, Vice President and Prime Minister of the UAE and Ruler of Dubai, will take a closer look at how new trends, technologies and advanced platforms and tools can enhance the positive impact of media in the region.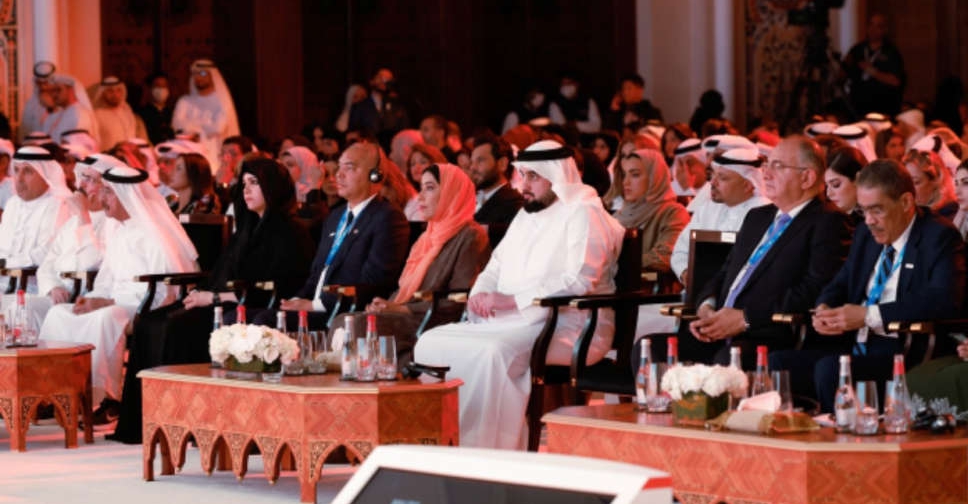 Here's the full list of the winners
Arab Journalism Award category
Political Journalism Award: Mohamed Nabil Helmy from Asharq Al-Awsat
Investigative Reporting Award: Mohamed El-Sawy from the online news website Masrawy
Economic Journalism Award: Mohammed Issa from Al-Ahram Al-Arabi Magazine
Children's Media Award: Hussein Al-Zanati from Aladdin Magazine, one of the publications of the Al-Ahram Foundation.
Digital Media Award category
Best News Platform Award: Saudi online news website Independent Arabia
Best Economic Platform Award: FollowICT platform in Egypt
Best Sports Platform Award: Bahraini platform KOOORA
TV Award category
Best Economic Programme Award: The 'Future of Energy' programme broadcast on the Al Arabiya news channel
Best Social Programme Award: 'Ma'kom Mona El Shazly' talk show, broadcast on the Egyptian channel CBC
Best Cultural Programme Award: 'Rawafid' programme, broadcast on the Al Arabiya news channel
Best Sports Programme Award: 'Sada Al Mala'eb' programme, broadcast on the MBC channel
Best Documentary Award: 'My father was from Daesh' documentary, broadcast on Sky News Arabia