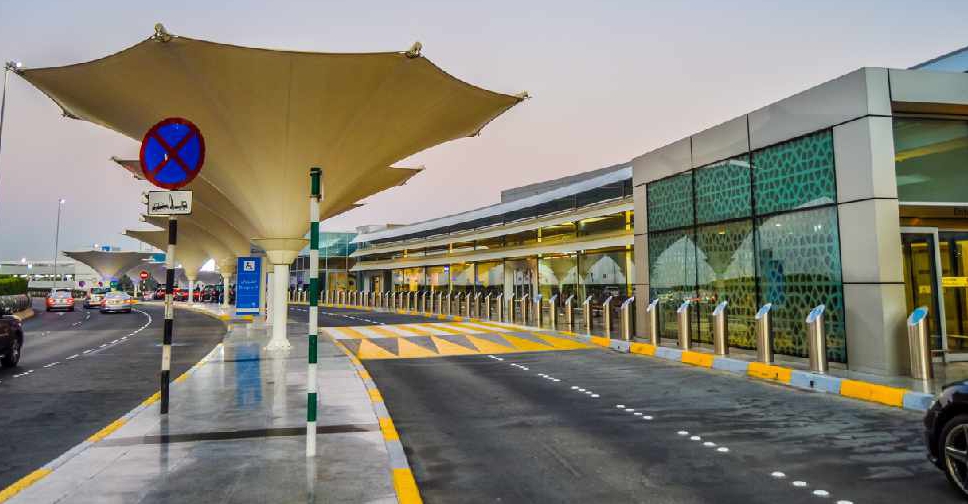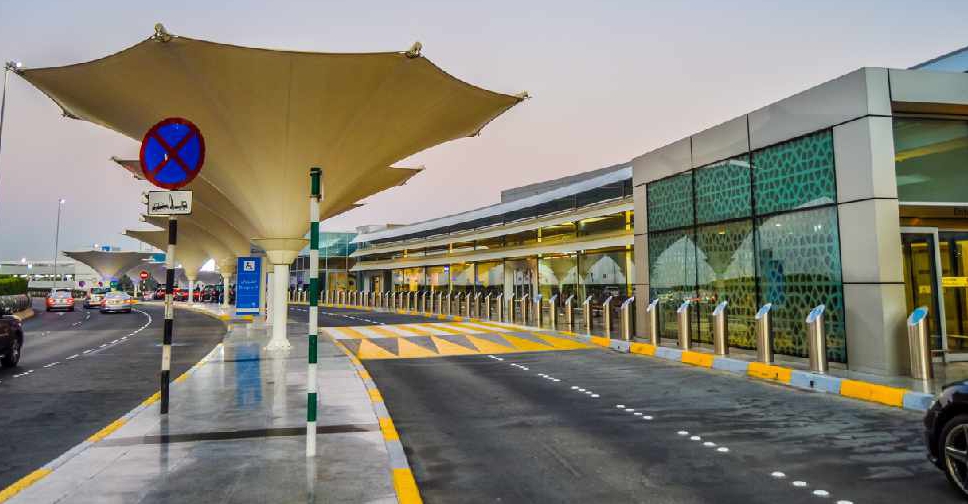 File picture [for illustration]
Don't be alarmed if you see an unusual amount of activity involving security units and vehicles at Abu Dhabi International Airport on Wednesday.
That's because a security drill will be carried out from 5:30 am until 7:00 pm.
It's aimed at testing the facility's emergency preparedness and response capabilities.
Authorities have urged the public to avoid filming or approaching the field exercise site.
#Notice | AD Police GHQ and (the strategic partners) will carry out a field exercise at (Abu Dhabi International Airport) On Wednesday (07/27/2022), from (05:30) until (19:00) with the aim to measure

— شرطة أبوظبي (@ADPoliceHQ) July 26, 2022
and develop readiness and response capabilities. The exercise involves the movement of vehicles and the presence of security authorities, so we urge the public to refrain from filming and avoid the exercise site in order to ensure public safety.

— شرطة أبوظبي (@ADPoliceHQ) July 26, 2022