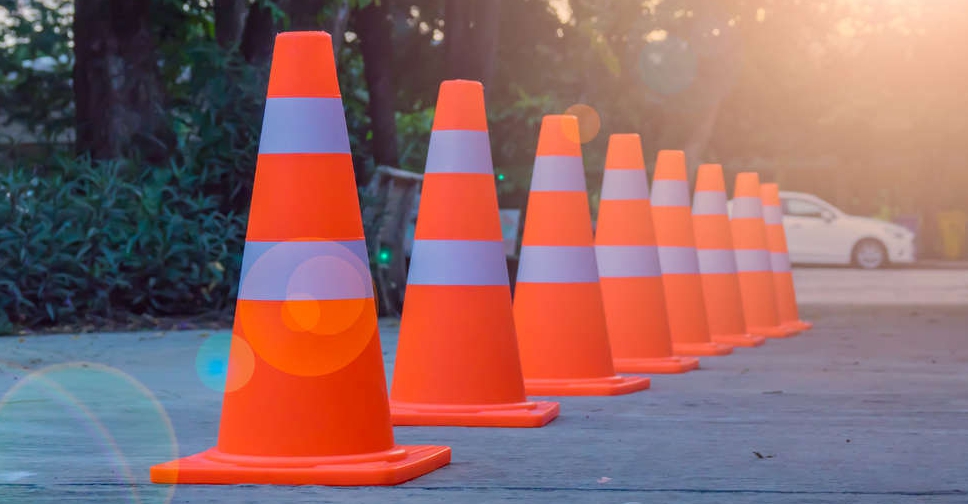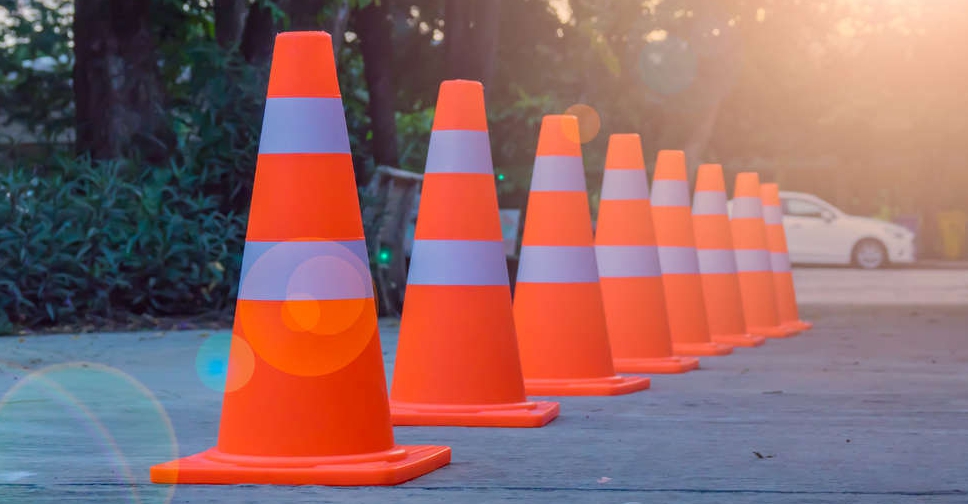 Shutterstock [For illustration]
Watch out for partial closures along two major roads in Abu Dhabi over the weekend.
According to the Integrated Transport Centre (ITC), the left lane on Al Falah Street will be closed from Friday, August 5 (11:30 pm) to Sunday, August 7 (11:00am).
Meanwhile, the intersection on the same street will be closed from Saturday, August 6 (11:00 pm) to Sunday, August 7 (11:00 am).
The Sheikh Zayed Bin Sultan Street will also see partial closure, as two left lanes towards the Corniche will be shut from Sunday, August 6 (12:00 am) to Monday, August 8 (5:00 am).
Motorists are advised to drive with caution and follow the traffic signs in the area.
إغلاق تقاطع على شارع الفلاح – أبوظبي
من الجمعة 5 أغسطس 2022 إلى الأحد 7 أغسطس 2022

Intersection Closure on Al Falah Street – Abu Dhabi
From Friday, 5 August 2022 to Sunday, 7 August 2022 pic.twitter.com/nWZGnb1fvn

— "ITC" مركز النقل المتكامل (@ITCAbuDhabi) August 4, 2022
إغلاق جزئي على شـــارع الشيخ زايد بن سلطان – أبــوظبي
من السبت 6 أغسطس 2022 إلى الإثنين 8 أغسطس 2022

Partial Road Closure on Sheikh Zayed Bin Sultan Street – Abu Dhabi
From Saturday, 6 August 2022 to Monday, 8 August 2022 pic.twitter.com/4gwkxtgOHA

— "ITC" مركز النقل المتكامل (@ITCAbuDhabi) August 4, 2022

More from UAE