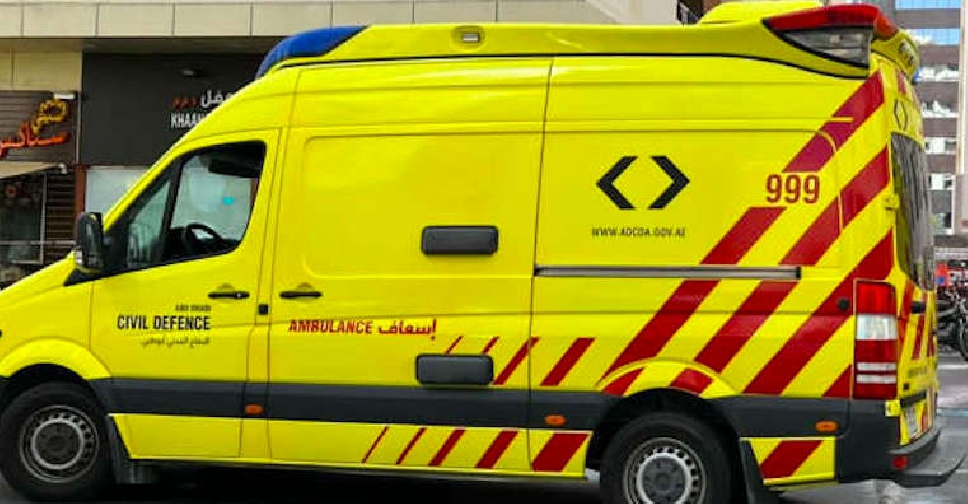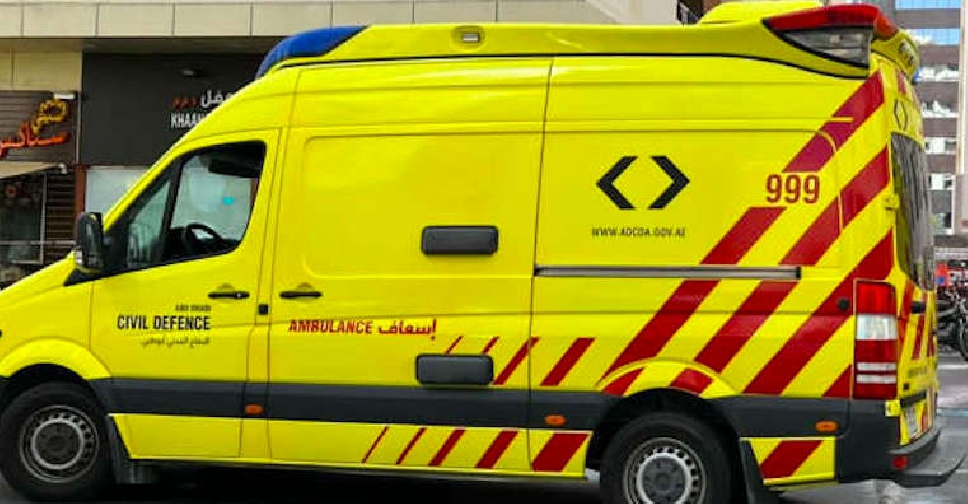 File Picture
Authorities in Abu Dhabi have launched an investigation into the cause of a fire that broke out in a residential building in Mussafah area on Sunday morning.
In a series of tweets, Abu Dhabi Police confirmed there were no casualties in the incident and added that cooling operations are currently under way.
They said emergency crews from the police unit and Abu Dhabi Civil Defence doused the fire that broke out at 2:47 am on Sunday.
.@ADPoliceHQ and @adcda997 teams extinguished a fire that broke out today, 17 July, at 2:47 am in a building in Mussafah area, Abu Dhabi, without casualties. A site cooling operation is now underway.

— شرطة أبوظبي (@ADPoliceHQ) July 17, 2022
The authorities also reminded the public to source information only from official channels.