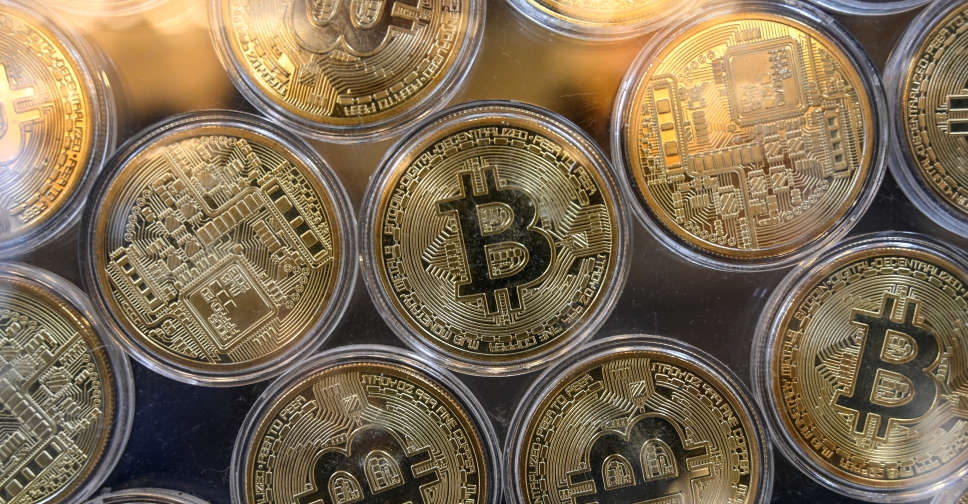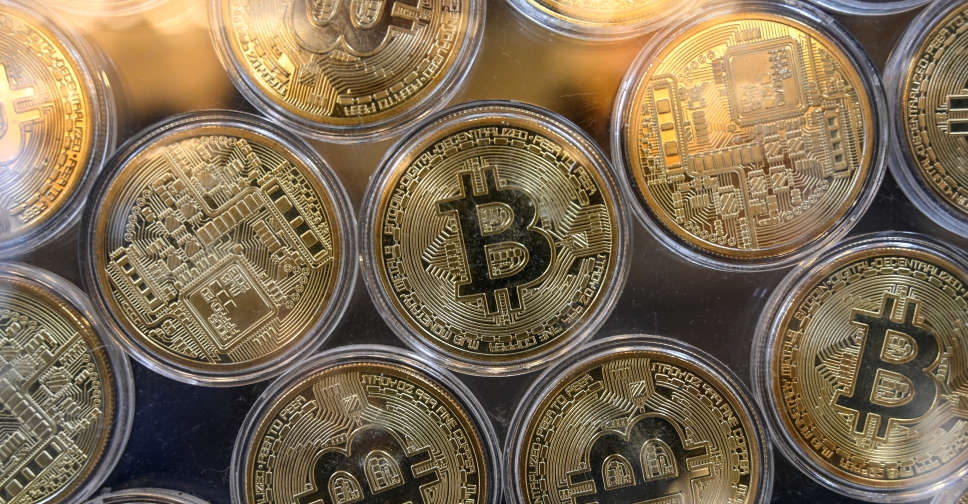 AFP [File photo]
Abu Dhabi Crypto Hub has been launched at Abu Dhabi Finance Week.
The new entity will serve as a key part of Abu Dhabi Global Market (ADGM) initiatives to support the role of the emirate as a financial hub.
Given the rapid emergence of new virtual assets such as cryptocurrencies and other related assets, ADGM is leading the way to introduce regulations around these technologies.
ADFW 2022 draws to a close tomorrow. November 18, with its final theme day entitled Regulation, Awareness, Collaboration & Ecosystem (R.A.C.E.).