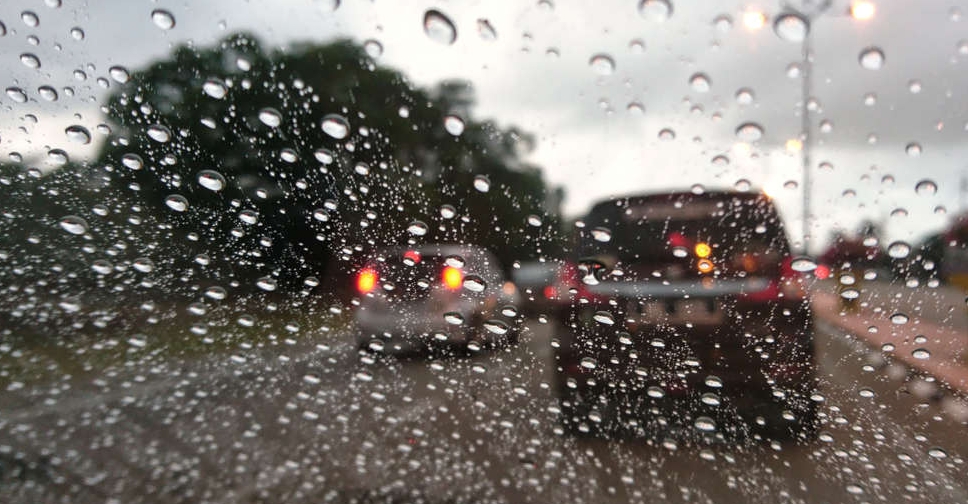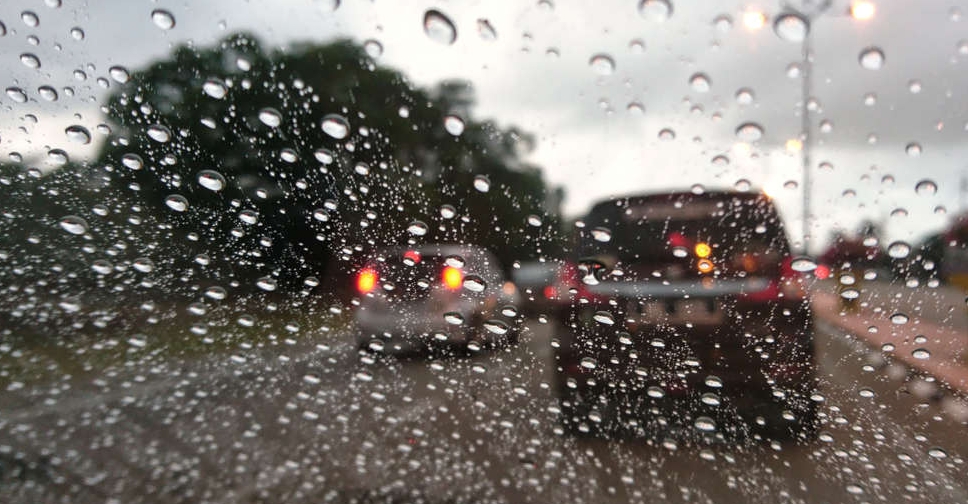 Shutterstock [For illustration]
Abu Dhabi emirate is expected to experience fluctuating weather from Sunday, August 14 to Thursday, August 18.
Mild to heavy rains have been forecast along with a significant drop in temperatures.
The authorities have urged motorists to exercise caution and adhere to safety guidelines and speed limits.
They have also called on people to stay away from valleys and rain water pools and to avoid going to the beach during sea turbulence and high tide.
#AbuDhabi emirate is expected to experience fluctuating weather from Sunday, 14 August to Thursday, 18 August, as cumulus clouds form with mild to heavy rains and a significant drop in temperatures. pic.twitter.com/hqxVyh9cXe

— مكتب أبوظبي الإعلامي (@admediaoffice) August 12, 2022
شرطة أبوظبي توضح عدداً من الإجراءات الواجب على السائقين اتباعها للقيادة بشكل آمن أثناء هطول الأمطار، وذلك حفاظاً على سلامتهم وسلامة الآخرين. pic.twitter.com/59s1ARmI40

— مكتب أبوظبي الإعلامي (@admediaoffice) August 12, 2022