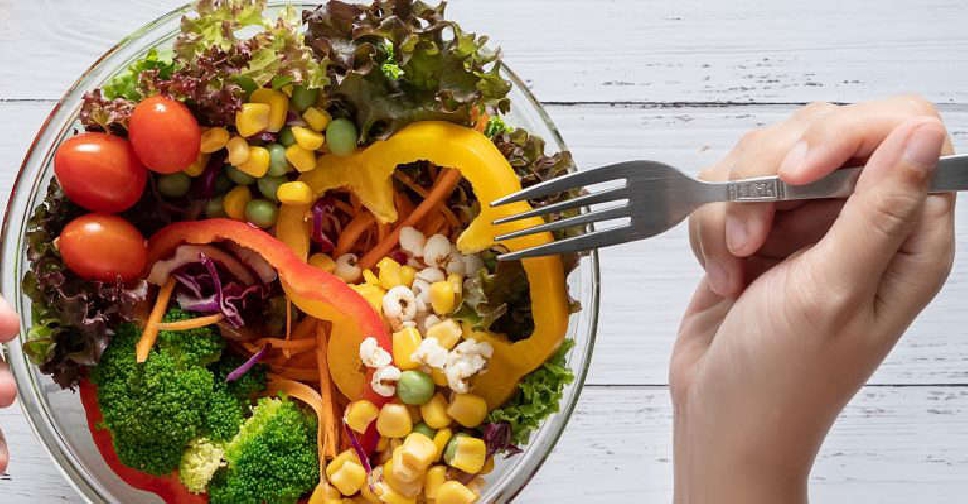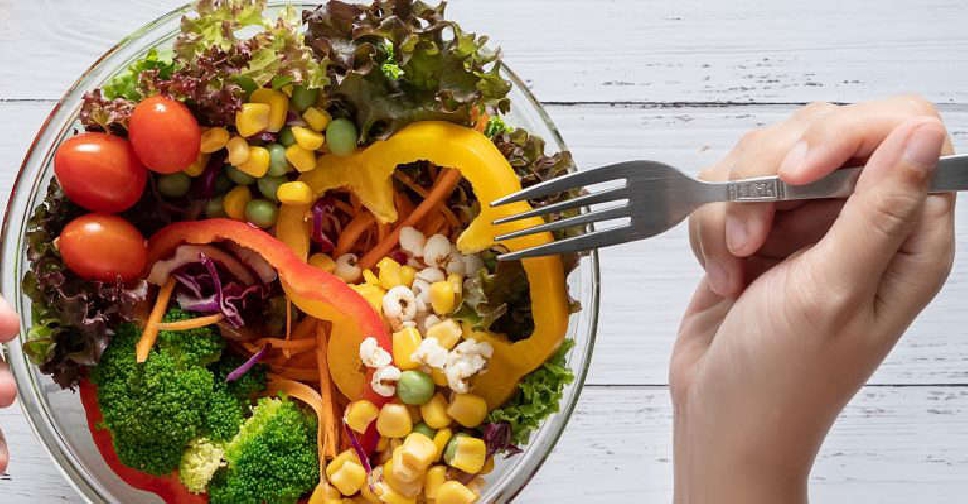 WAM
Abu Dhabi is taking extra steps to ensure residents in the capital have better access to healthier food options by placing special logos on hotel menus and designated spot for displays at groceries.
Launched by the Abu Dhabi Public Health Centre (ADPHC), the SEHHI programme seeks to encourage the community to improve eating habits with the aim to reduce the risks of lifestyle diseases.
The SEHHI logo will help diners identify dishes with "low fat, sugar and salt contents, higher fibres and calorie count" and encourage groceries and supermarkets to display and promote healthy foods and ingredients across F&B retail entities in the capital.
Under the programme, food outlets will also be able to input details about their food items into a digitized platform that will review and analyse the nutritional value of the dishes to ensure they meet the SEHHI criteria.
Participating entities will also receive guidance and a series of trainings to ensure the optimal implementation of the programme.
Matar Al Nuaimi, Director-General of Abu Dhabi Public Health Centre, explained that the move will enable people to make "more informed and educated dietary choices".

More from UAE