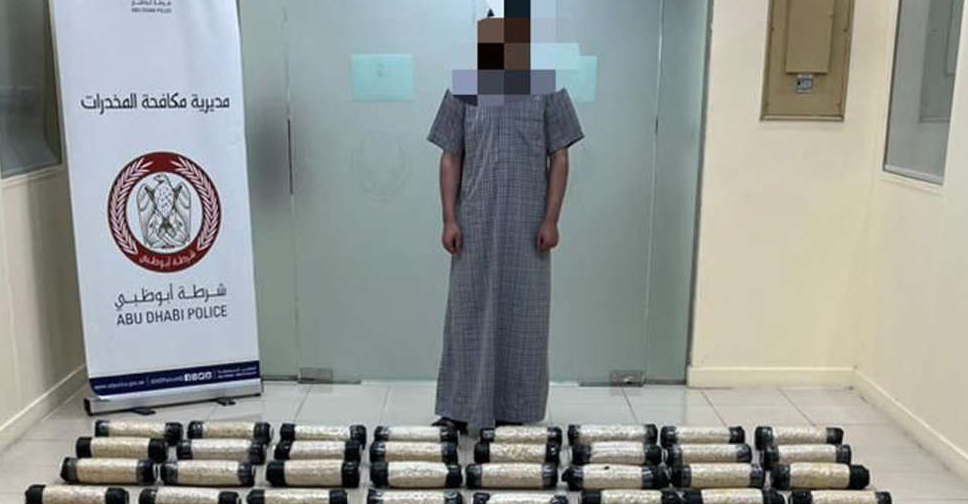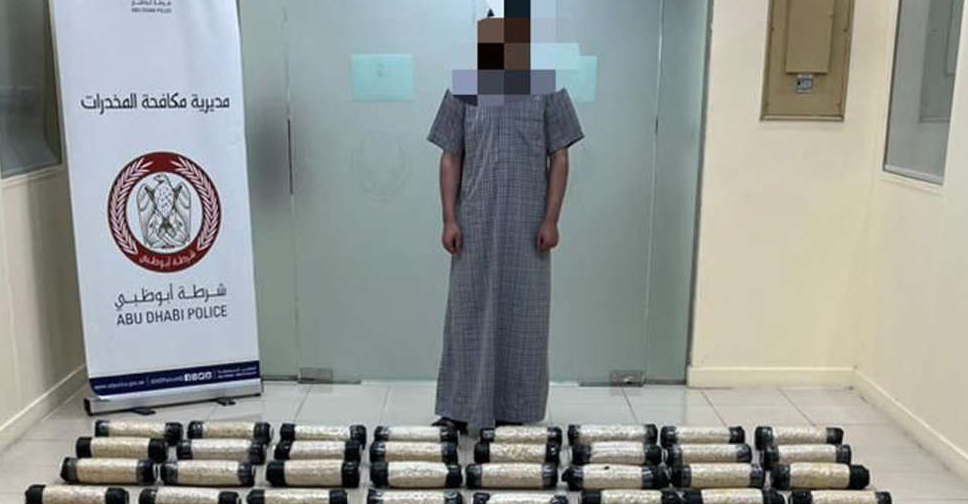 @ADPoliceHQ/ Twitter
Two people have been arrested in Abu Dhabi after their attempt to smuggle narcotic pills to a neighbouring country was foiled.
According to the Abu Dhabi Police, the main suspect, who had been running the operations from abroad, was placed under close surveillance as soon as he arrived in the UAE.
He and his accomplice were later caught red-handed by anti-narcotics officers who raided their hideout.
The pills were found hidden in rolls inside garbage bags.
The men confessed to the crime during interrogation and the case has been referred to the Public Prosecution for further investigations.
#أخبارنا | #شرطة_أبوظبي تُحبط محاولة تهريب مخدرات في " عملية استباقية " لتعزيز أمن المجتمع
التفاصيل :https://t.co/HHquOvRpJj

#المخدرات_تنهي_حياتك#مخاطر_المخدرات#أخبار_شرطة_أبوظبي pic.twitter.com/EzPWzDQGlp

— شرطة أبوظبي (@ADPoliceHQ) October 25, 2022