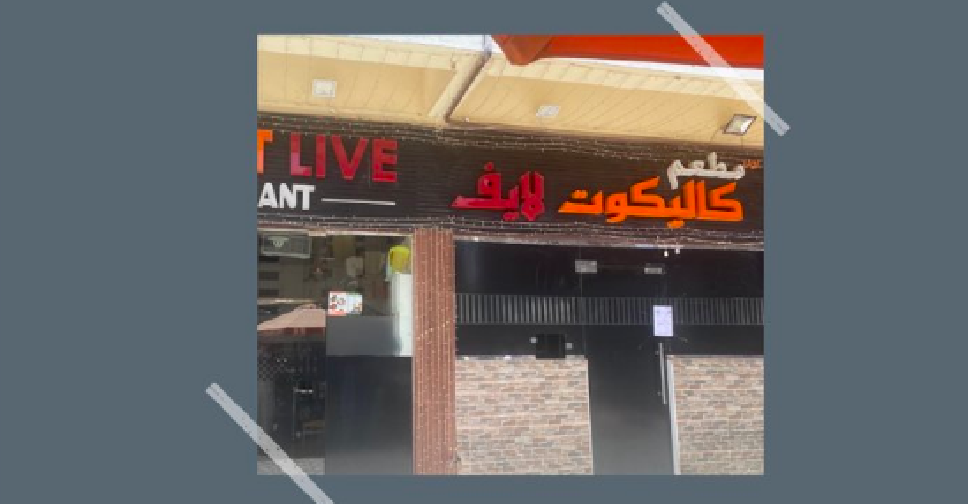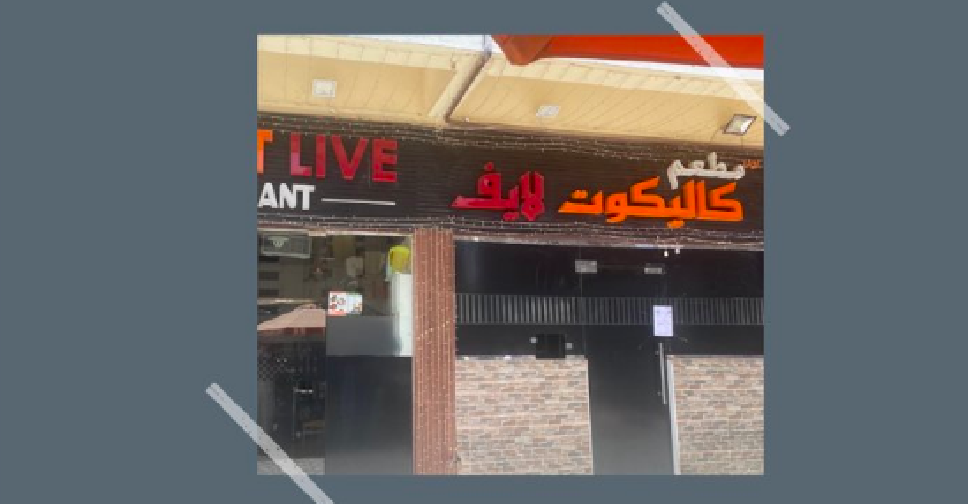 Twitter/@adafsa_gov
Authorities in the UAE capital have ordered the closure of the Old Calicut Live restaurant for violating health and safety guidelines.
Taking to their official Twitter handle, the Abu Dhabi Agriculture and Food Safety Authority said the decision was made following inspections.
It is part of efforts by the authority to protect community health and safety.
Residents are urged to report any food violations to 800555.