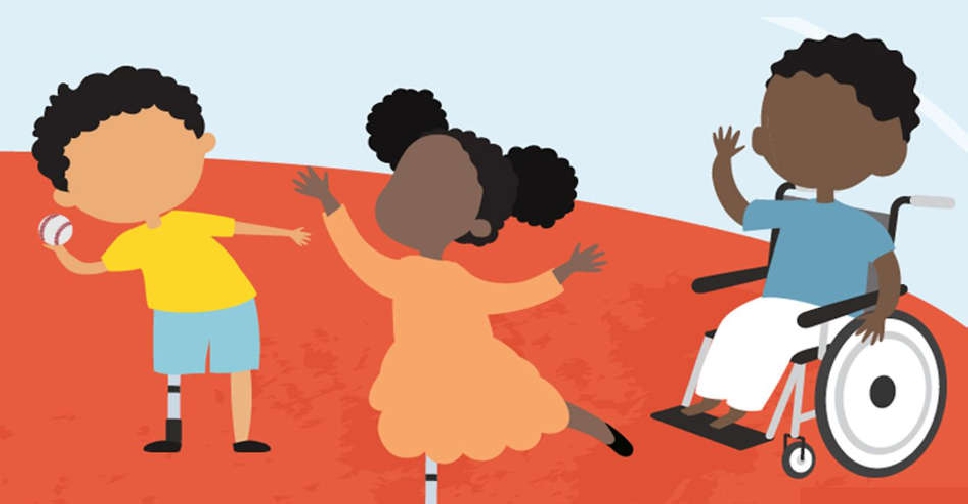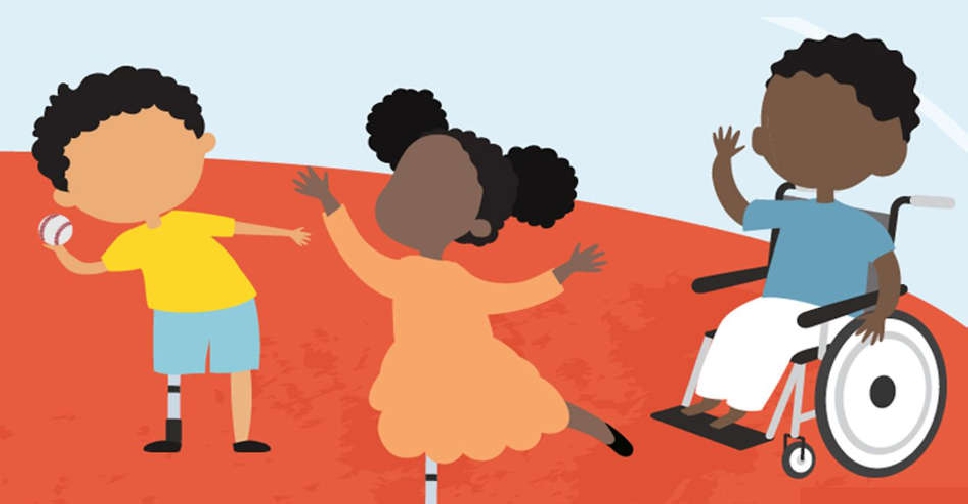 @admediaoffice/ Twitter
Authorities in Abu Dhabi are taking further steps to support children with developmental challenges.
An early intervention guide has been launched in the emirate to provide parents and caregivers with information and guidelines.
The Abu Dhabi Early Childhood Authority (ECA) said the initiative aims to enhance early detection of developmental delays or disabilities and ensure children receive appropriate care.
The guide also has key information on the services available to help kids grow, develop and reach their full potential.
Early intervention support may include training and educational programmes, therapeutic rehabilitation, physiotherapy, functional therapy, speech therapy, psychological care, and family support services, sport activities, or a combination of some or all of these approaches.
"The Guide supports the implementation of Abu Dhabi's strategy of fully including people of determination through promoting holistic support for child development and positioning Abu Dhabi as a global centre for early childhood development," said Eng.Thamer Rashed Al Qasimi, Executive Director of Special Projects & Partnerships Sector at the ECA.
.@Abudhabi_ECA has launched the Abu Dhabi Early Intervention Guide to provide parents and caregivers with information and guidelines to support children with developmental challenges, as part of the #AbuDhabi Strategy for People of Determination 2020-2024. pic.twitter.com/vG97N5ztZQ

— مكتب أبوظبي الإعلامي (@admediaoffice) October 26, 2022
Read more: https://t.co/RTOXdsHd8e

— مكتب أبوظبي الإعلامي (@admediaoffice) October 26, 2022

More from UAE