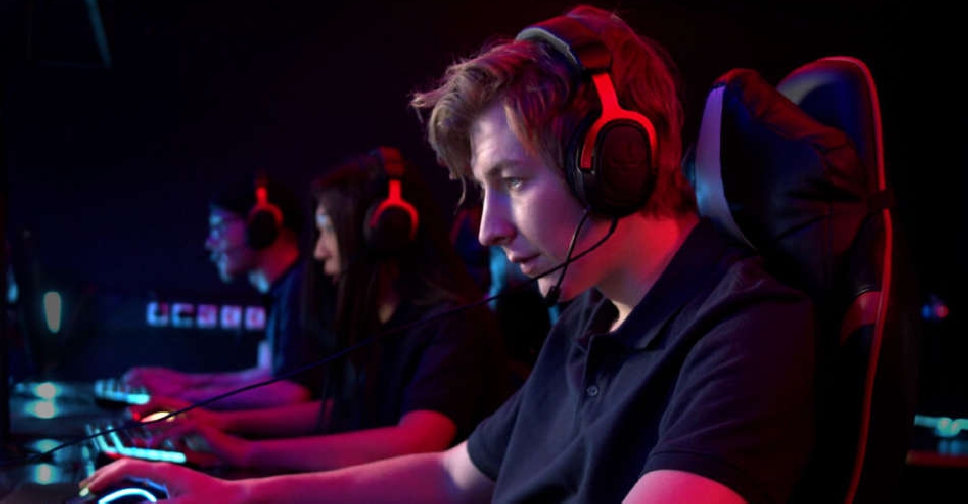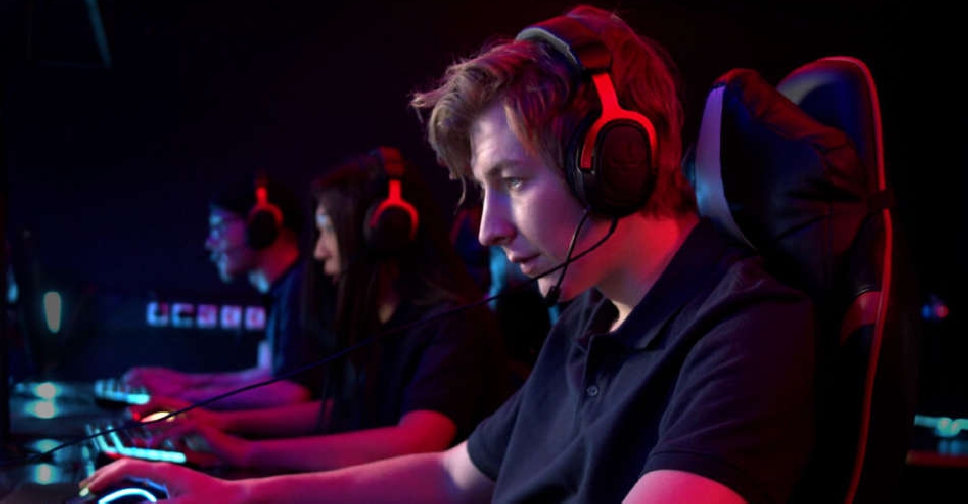 @admediaoffice/ Twitter
Global gaming experts will gather in Abu Dhabi next month for a major conference exploring best practices in the industry.
The first-ever 'MENA Games for Change Summit' will also focus on building business relationships with UAE-based companies and talent.
There will be workshops and panel discussions featuring independent game developers and entrepreneurs, as well as case studies on using games for impact on social issues like education, healthcare, and climate change.
The summit, which runs from October 11-12 will be held in partnership with the US Mission to the UAE.
#AbuDhabi will host the Middle East and North Africa's first Games for Change Summit from 11–12 October 2022, to support further collaboration between the growing local gaming community and international industry experts. pic.twitter.com/nBFnMKzO8z

— مكتب أبوظبي الإعلامي (@admediaoffice) September 13, 2022
Under the AD Gaming initiative, Abu Dhabi has emerged as the capital of the region's video gaming industry and is fast becoming a global gaming hub.
The UAE's gaming industry is expected to reach $288 million in revenues in 2022, and this figure continues to increase, driven by a growing youth sector, which currently comprises 34 per cent of the population.
With its gaming population, emerging talent, and rich tradition of storytelling, the UAE is primed to revolutionize the expanding global industry.
The Games for Change Summit in Abu Dhabi is the latest development in an ongoing partnership between Games for Change (G4C), the United States, and the UAE.
This past year, G4C teamed up with Aldar Education and AD Gaming in the UAE to launch Game Exchange, a virtual exchange programme connecting youth in the United States, the Middle East, and North Africa.
Students in the US and the UAE are working together to design games that address the UN's Sustainable Development Goals under three overarching themes: Human Rights, Sustainable Societies, and a Healthy Planet.
Impact games developed by UAE-based students in the Game Exchange program will be exhibited during the Games for Change Summit.
Organised by Games for Change, in partnership with AD Gaming, twofour54 and the U.S. Mission to the UAE, the event will explore best practices and discuss gaming's impact on social issues such as education, healthcare and climate change.

— مكتب أبوظبي الإعلامي (@admediaoffice) September 13, 2022