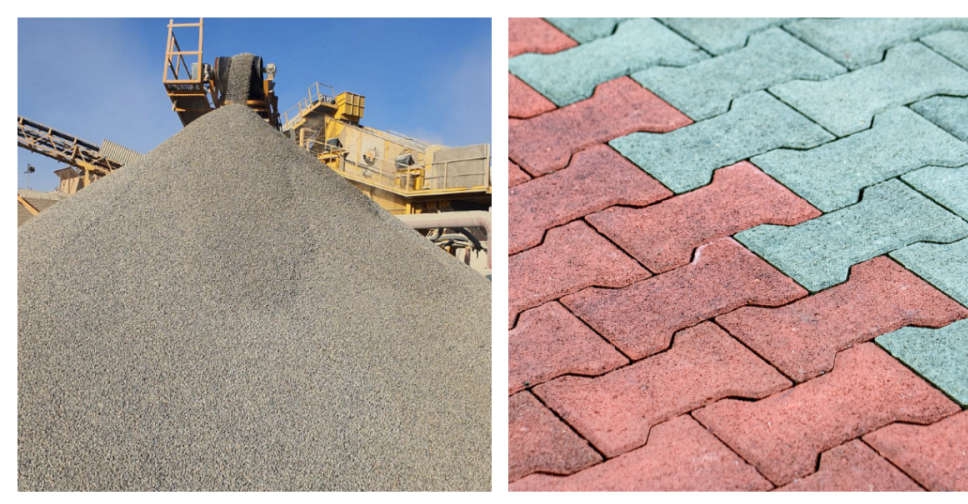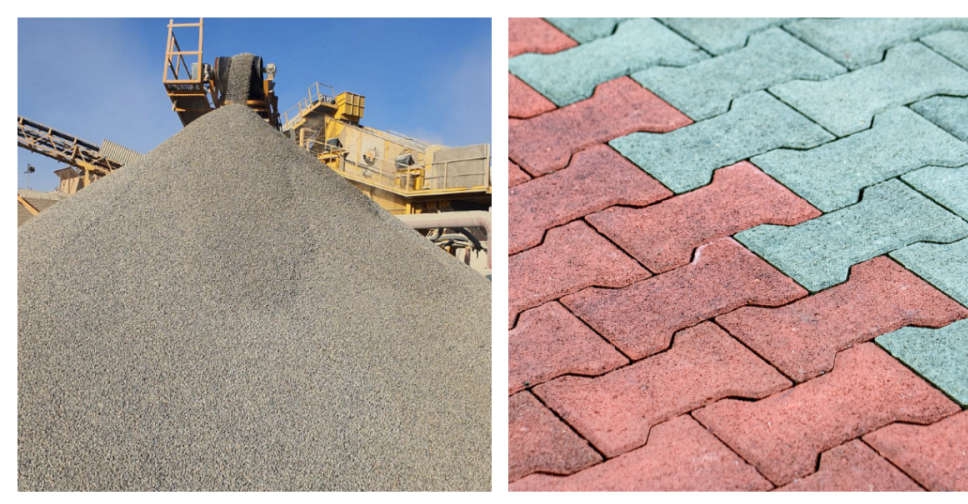 Supplied
Waste materials are getting a new lease of life in Abu Dhabi, thanks to an integrated waste management and recycling programme.
During the first half of this year, more than one million tonnes of products recycled from waste were produced in the emirate.
The items mainly included rubber products, fertilizer and gravel of different sizes.
The Abu Dhabi waste management centre Tadweer said the recycled products amounted to 23 per cent of the total waste collected in its facilities between January and July of this year.
"We distribute containers and provide collection and transportation services for waste of various shapes and sizes throughout the Emirate of Abu Dhabi. These include residential, commercial and industrial areas, streets, parks, mosques, government departments, health and education centres, construction sites, government sanctioned slaughterhouses, public markets, farms, and estates," said Eng. Abdul Mohsin Al Katheeri, Director of Projects and Facilities at Tadweer.
"Recycled gravel was used in vital projects such as road pavements, and rubber products were used as safety floors and tiles for sidewalks in several sectors, including the public sector, the sports sector, the education sector, and landscaping."

More from UAE