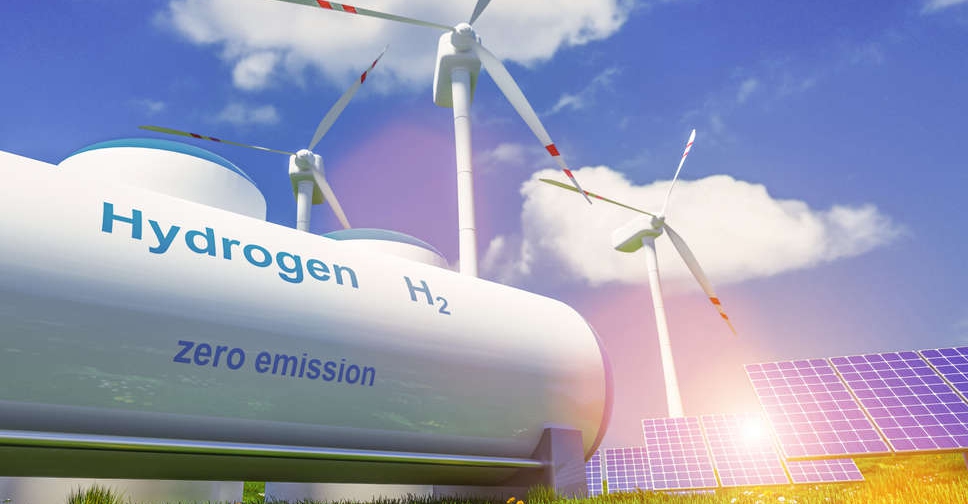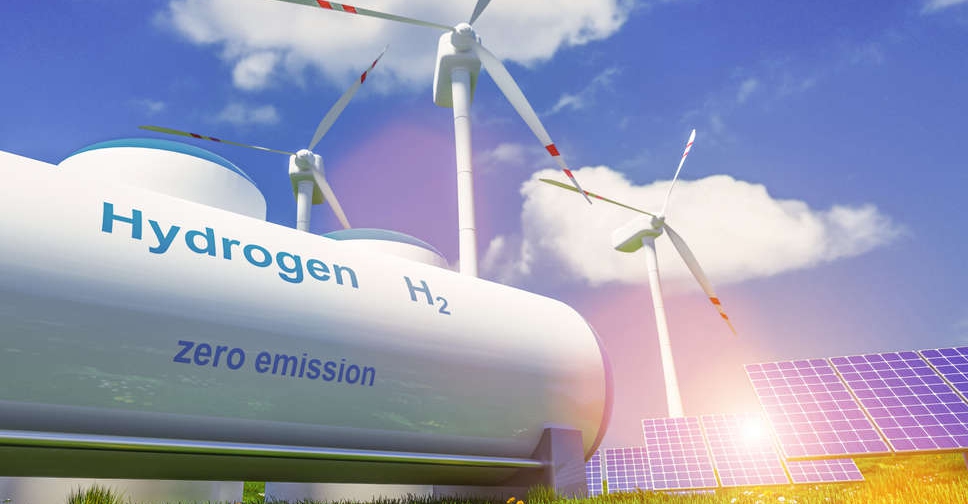 Shutterstock [For illustration]
Abu Dhabi's Department of Energy (DoE) is developing a low-carbon hydrogen policy and regulatory framework in partnership with key government and private entities.
The move aims to accelerate the UAE's national hydrogen strategy and position Abu Dhabi as a leader in the production and usage of hydrogen worldwide.
Locally produced hydrogen will also act as a driver of innovation and economic diversification, allowing for the decarbonisation of the economy.
The policy, to be published before the end of 2022, will support the increase of low-carbon hydrogen production in Abu Dhabi to more than 1 million tonnes per annum by 2030 and help double the clean energy sector's contribution to the total energy mix to 50 per cent by 2050.
The regulatory framework will clearly define policies, regulations, standards, and certifications for the emerging hydrogen industry to be globally competitive.
Due to the nature of the industry, its wide target markets, emerging industrial forms and functions, growth characteristics of demand, and deeply technical components, a policy and regulatory framework is essential.
The DoE is working with key Abu Dhabi government and private sector stakeholders including ADNOC, Mubadala, Masdar, ADQ, TAQA, Emirates Water and Electricity Company, Abu Dhabi Ports, Ministry of Infrastructure and Energy, Department of Economic Development, Department of Municipalities and Transport, Department of Finance and Environment Agency – Abu Dhabi.
.@AbuDhabiDoE is developing a low-carbon hydrogen policy and regulatory framework in collaboration with key government and private sector partners to accelerate the UAE's national hydrogen strategy and cement #AbuDhabi as a prominent player in the hydrogen market. pic.twitter.com/XSb4Ctquug

— مكتب أبوظبي الإعلامي (@admediaoffice) August 22, 2022
Hydrogen production in the UAE
In Abu Dhabi, hydrogen production is underway as a feedstock for ammonia and industrial processes.
However, this is mainly grey hydrogen, for which production relies on natural gas.
ADNOC has announced plans to increase its carbon capture capacity five-fold from 800,000 tonnes to five million tonnes by 2030.
This will make Abu Dhabi one of the world's lowest-cost and largest producers of blue hydrogen.
Abu Dhabi advantage in green hydrogen production
With its abundance of land, water and solar electricity, Abu Dhabi is committed to being a global supplier of green hydrogen.
The DoE's policy and regulatory framework addresses the issue of how the emirate will produce green hydrogen at a large scale.
Many sectors, government departments, ministries, and international bodies are parties of interest that have a stake in hydrogen production and adoption.