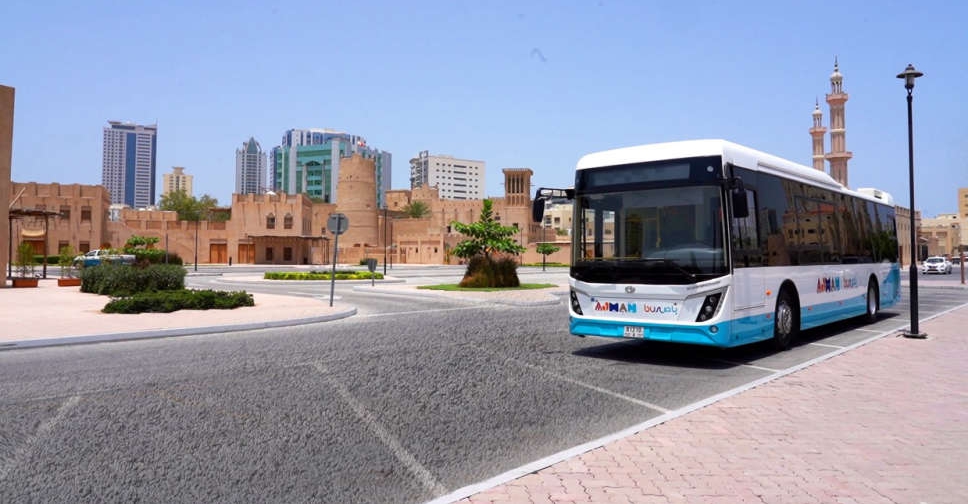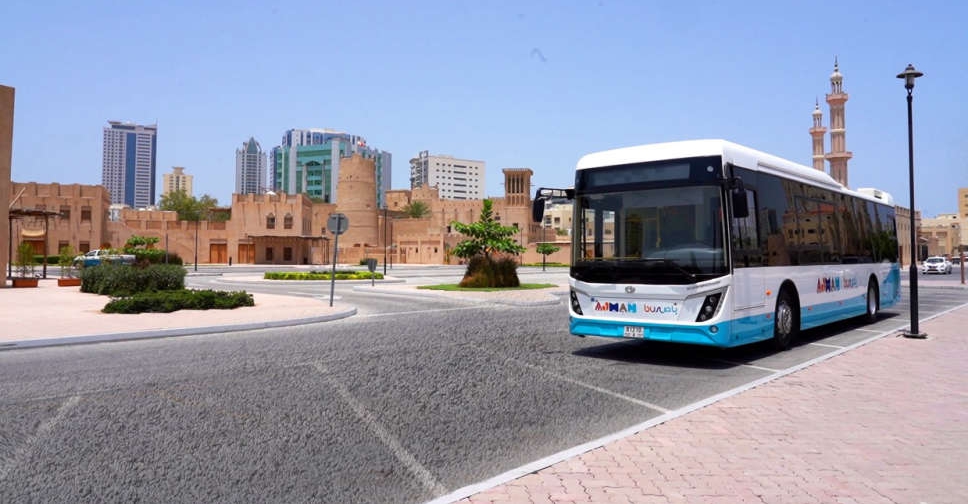 WAM
Over 11 million people used public transport in Ajman in the first quarter of this year.
The Ajman Government's Transport Authority noted that the number of public transport users in the first half of 2022 totalled 1,832,907, compared with 1,115,748 in 2021, an increase of 64 percent.
Ajman launched several public transport routes in the first half of 2022, including the "Dubai International Airport Line," which was launched as an external bus line directly linking the main station with the airport.
The bus fleet was also updated with the addition of eight buses to meet the growing demand. The service includes two types of buses, which are buses with a 12-person capacity, and those with a 14-person capacity.
The number of people using taxis in the first half of 2022 was 9,858,306, and the total number of trips was 4,929,153, a rise of 37 percent compared to 2021.
The number of people using Abra Boats Service amounted to 28,802 persons in the same period, totalling 3,209 trips.

More from UAE