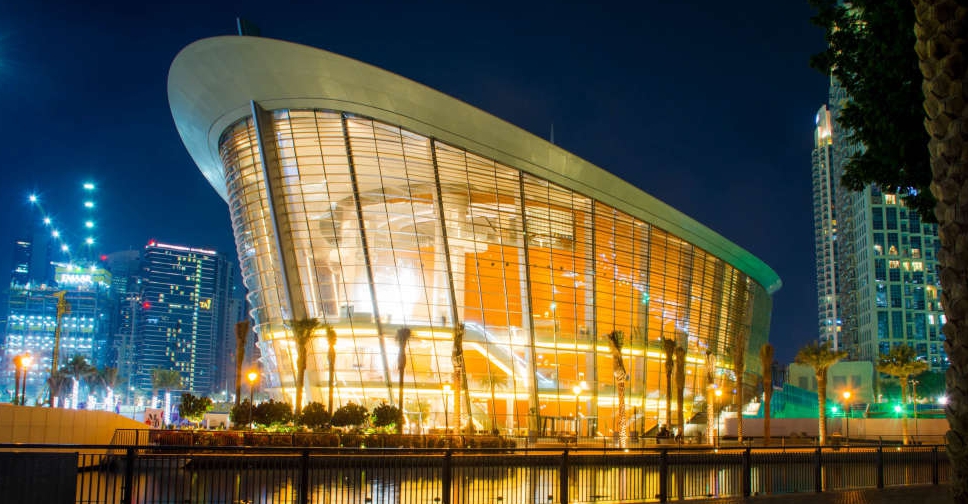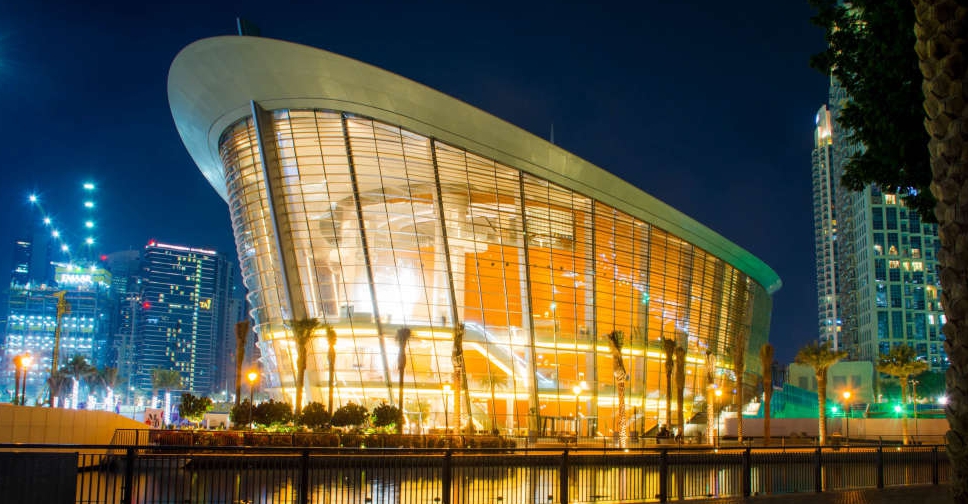 File picture
Don't be alarmed if you see an unusual amount of activity involving security units and vehicles around the Dubai Opera on Thursday morning.
That's because an evacuation drill will be carried out from 9:00 am to 11:00 am.
It's aimed at assessing emergency preparedness and response capabilities.
The Dubai Civil Defence has urged the public to stay away from the exercise site, not to take any photographs, and to give way to emergency vehicles.
تنويه⚠️

تنفذ الإدارة العامة للدفاع المدني-دبي بالتعاون مع الشركاء الاستراتيجيين تمرين إخلاء في دار دبي للأوبرا يوم الخميس الموافق 27/10/2022 من الساعة 9:00 إلى 11:00 صباحاً.
لذا نرجوا من الجمهور الكريم عدم التصوير والابتعاد عن موقع التمرين حفاظاً على السلامة العامة. pic.twitter.com/GeudAGvYWv

— الدفاع المدني دبي (@DCDDubai) October 26, 2022