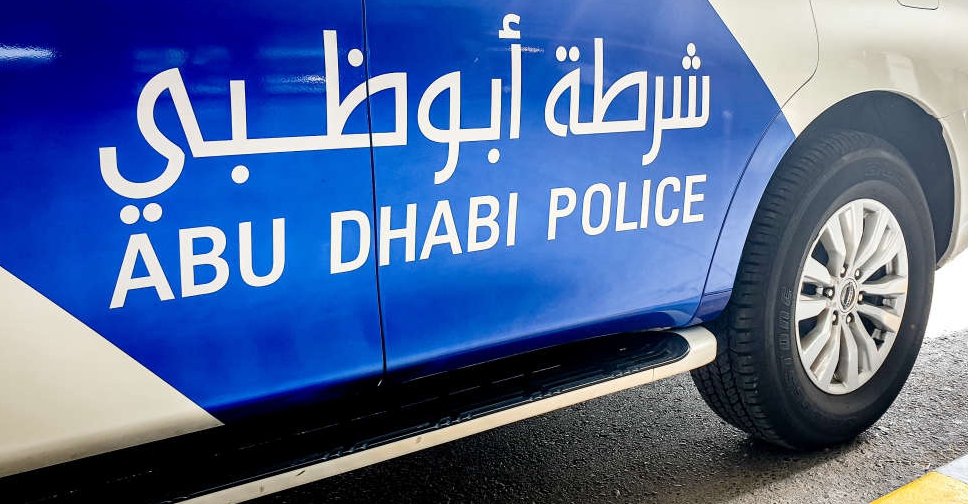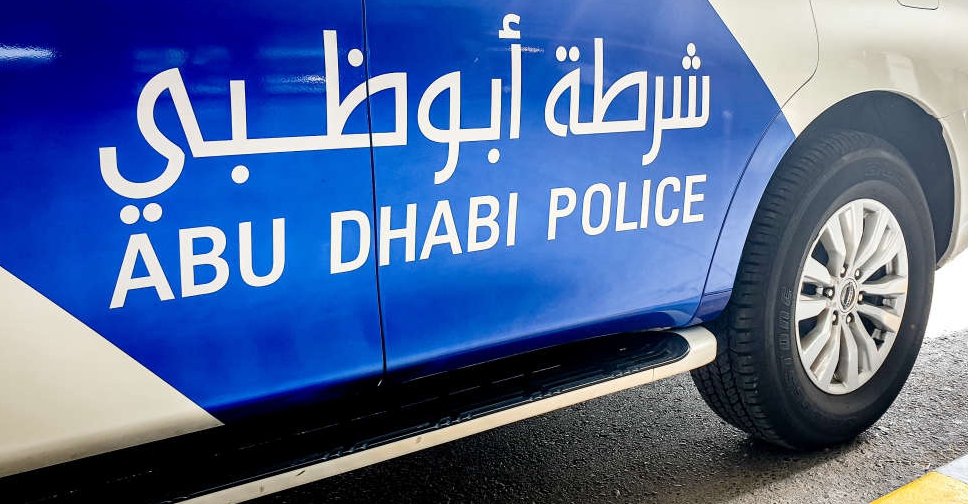 The Abu Dhabi Police and Abu Dhabi Civil Defence Authority will conduct an exercise this morning in Ghayathi City in Al Dhafra region.
Improving responses to situations and assessing readiness of its members are the primary goals of the activity.
Officials are reminding the public not to approach the site or take photos of the exercise.
#Notice | #AbuDhabi Police and the Abu Dhabi Civil Defense Authority, in collaboration with partners, will conduct an exercise on Thursday morning, October 20, 2022, in "Ghayathi City," Al Dhafra region.
The exercise's goal is to assess readiness and improve response.
— شرطة أبوظبي (@ADPoliceHQ) October 19, 2022