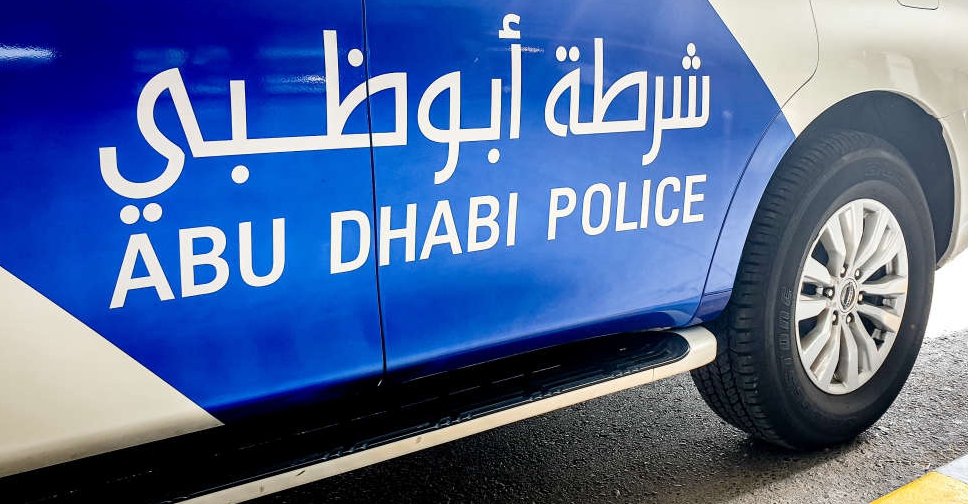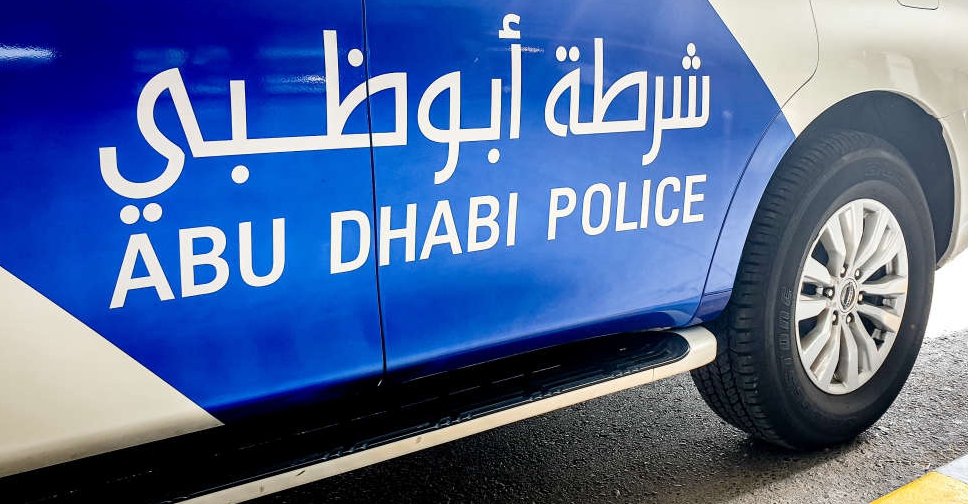 Shutterstock
Abu Dhabi Police have issued an alert ahead of their field exercises in Al Meena area on Tuesday morning.
Taking to their official Twitter handle, officials say this is to assess the readiness and improve the force's responsiveness to situations.
#NOTICE|#AbuDhabi_Police will conduct an exercise in the Al Meena area of Abu Dhabi tomorrow morning, Tuesday November 1, 2022.
The exercise aims to assess readiness and improve response.
Members of the public are asked not to approach or photograph the site for their own safety.

— شرطة أبوظبي (@ADPoliceHQ) October 31, 2022
Residents and the public are urged not to approach the site and refrain from taking photographs of the drills.