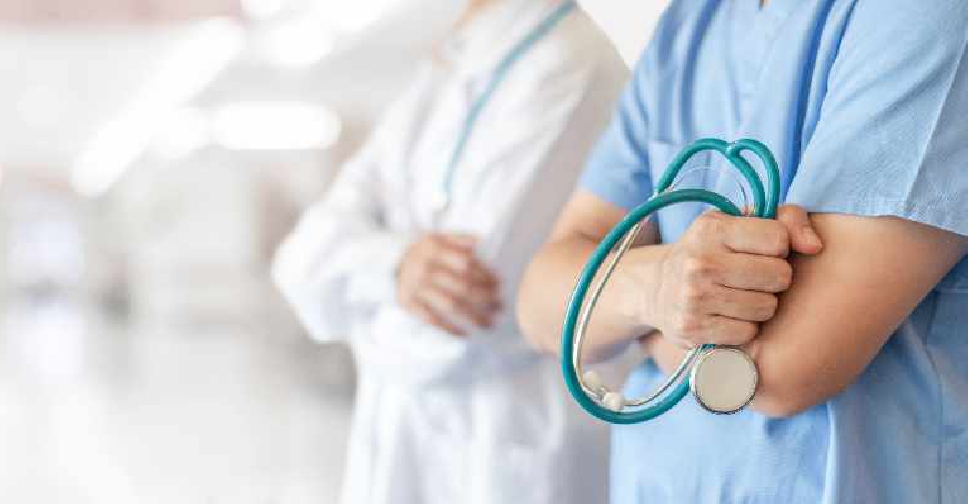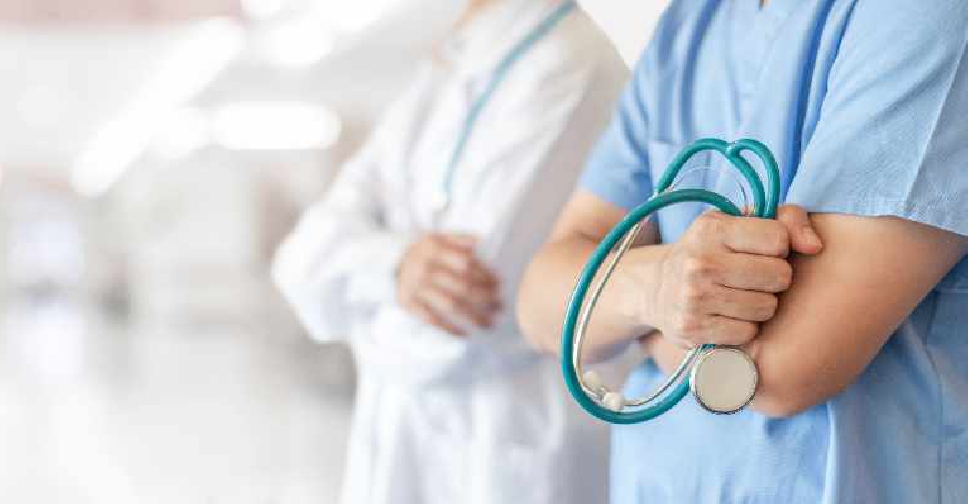 File picture
All of Dubai's hospitals will be linked to a single electronic medical file by the end of the year as part of the Dubai Health Authority's (DHA) digital transformation project called NABIDH.
For patients, this means that their reports will be stored under a unified electronic record and when they move from one medical facility to another, the file will follow.
The DHA added that once all hospitals come on board, the integration of clinics are expected to be completed by the final quarter of 2023.
It announced the details on the sidelines of GITEX Global, which is taking place at the Dubai World Trade Centre.
NABIDH will be linked to a wider UAE initiative called 'Riyati' which aims to ensure that in the future every person in the country has a single electronic medical file.
"Moving towards a digital ecosystem in the health sector is key in order to serve patients better, enhance efficiencies, reduce waiting time, provide personalised patient-centered care and securely use data to develop public health policies to enhance community health and for disease prevention," said Awadh Seghayer Al Ketbi, Director-General of the DHA.
Dr. Marwan Al Mulla, CEO of the DHA's Health Regulation Sector added that private hospital groups such as Mediclinic, Aster, Saudi German Hospital, Prime Health, NMC and Al Zahra Hospital have already been onboarded onto the NABIDH initiative.

More from UAE