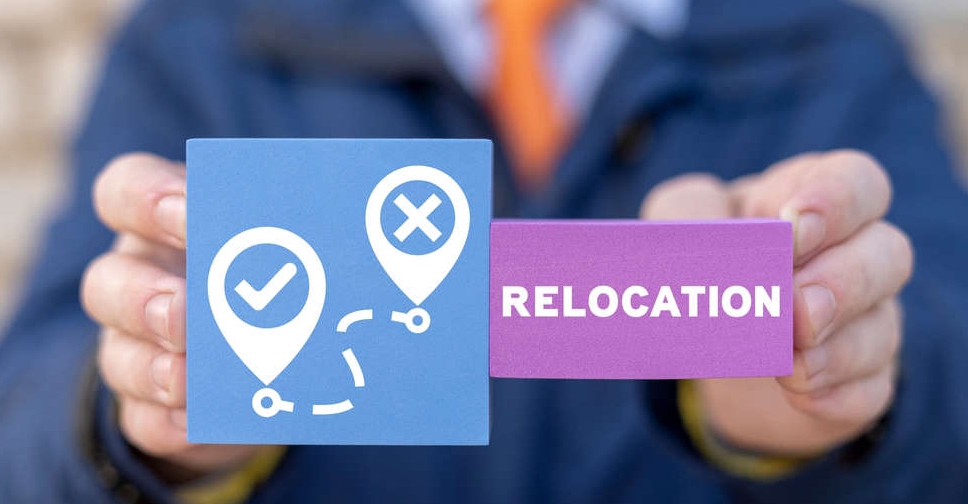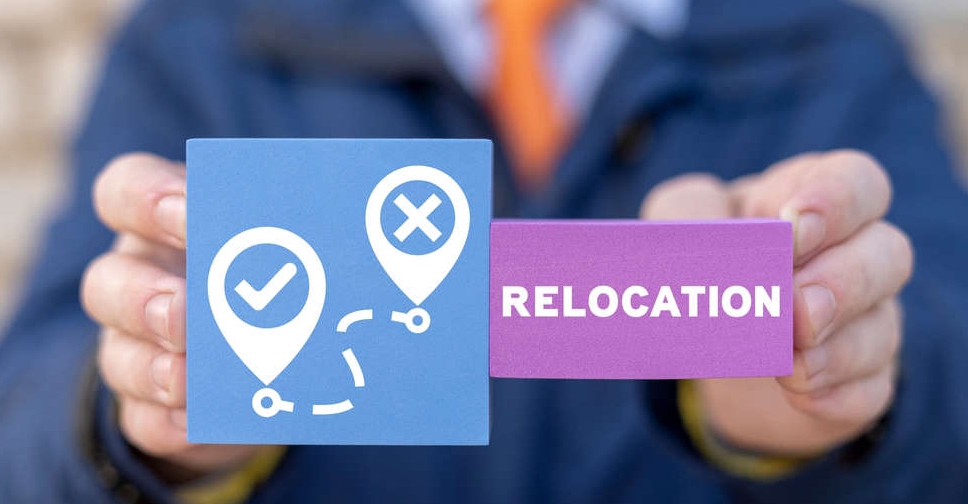 Shutterstock
Expats in the UAE are being reminded to use only certified movers while planning their relocation after a former resident took to social media to flag a company for stalling the shipment of her belongings.
Tania Villalta, who is currently 38 weeks into her second pregnancy, has been struggling to get her sentimental possessions including her first born's crib, stroller and some furniture from her 3-bed apartment in Dubai to her new home in Florida.
"At a time when I should be focusing on the arrival of my second born, I'm dealing with so much stress trying to ensure my first baby's things are not lost," she told ARN News.
Tania's ordeal began in February this year when the movers refused to confirm a delivery date, blaming it on container shortage.
Their interactions, restricted to WhatsApp due to the time difference between the US and the UAE, have been rather "disrespectful".
"The messages are rude and threatening," she said, adding that often her "messages go unanswered for weeks".
"They've promised so many dates that it's left me unsure if they are ever going to deliver," she said, adding that she signed the contract with the UAE-based company in July 2021.
Tania even tried to hire another company to step in and take over for an extra charge because she was desperate to recover her belongings, but the original mover refused to accept it or even disclose where her stuff is stored.
"I wake up at 4:00 am to connect with the company. This has gone on for weeks, and I just want this to end."
Tania says she paid the entire charge upfront (AED 10,000), which the company confirmed included shipment, transportation and customs. She was also given a contract, that includes extra monthly payment for air-conditioning the 9 cubic metres space.
She has now been promised that on June 1 the shipment will be sent from Dubai.
Speaking to ARN News, Lauren Inglis, Regional Director Middle East & India at Arpin International Group, explains why it's important to only hire certified companies for the move.
The list of FIDI-accredited companies are listed on their official website which, Lauren adds is very helpful to find a good mover.
Lauren explains what FIDI-accreditation means, and why it's important.
To sum it up, here's a list of points that expats must keep in mind before selecting the relocation company.
Being a part of the shipping industry, Lauren also throws light on some of the issues that could inevitably cause delays.
With pandemic-related restrictions being eased around the world, there's a sudden rush for movers too so expats are advised to book ahead for a "smooth relocation".
Other factors that could cause delays include longer time at trans-shipment ports or final destination ports due to major port congestion worldwide.
This could also add to the final payout, with additional charges for storage at first port due to "global shortage for container availability", hefty ocean freight costs and extension of temporary accommodation at final destination.
Despite the odds against her, Tania is still hopeful that her "baby's stuff" will find its way home.