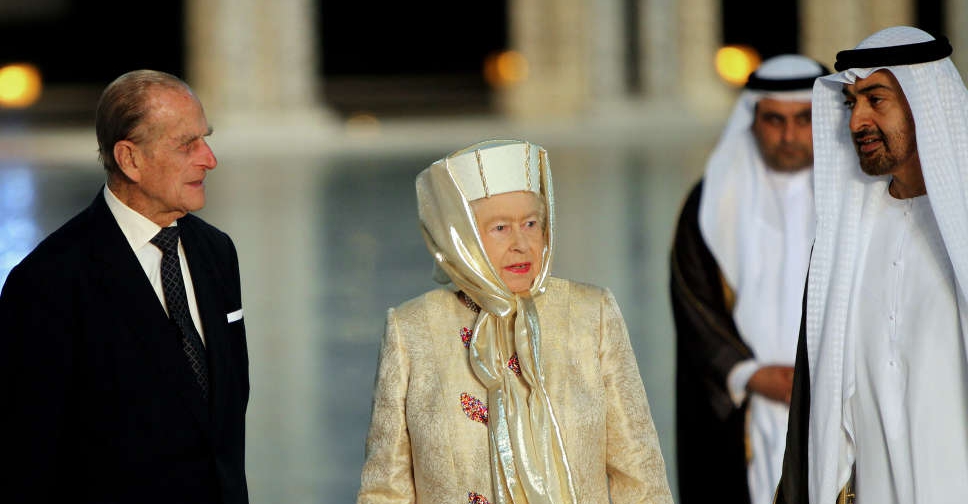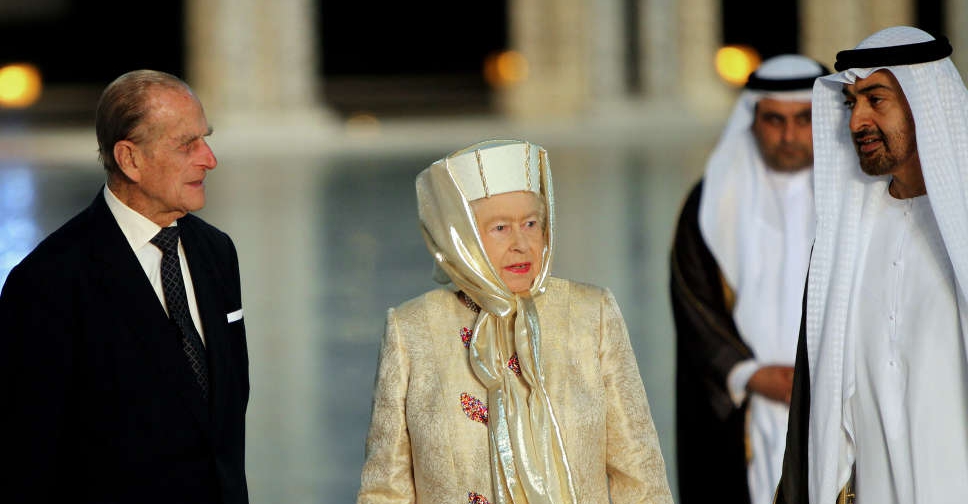 AFP
Britain's Queen Elizabeth II shared strong relations with the UAE. She visited the UAE twice, while the Emirates' leaders also made official tours to the UK during her reign.
During her first visit in 1979, Queen Elizabeth II was greeted by the UAE's founding father Sheikh Zayed bin Sultan Al Nahyan, and hosted a grand reception on board the royal yacht Britannia.
She also formally opened the Jebel Ali port and inaugurated the old Trade Centre. In July 1989 the UAE's Founding Father Sheikh Zayed was warmly welcomed by the Queen during his official visit to the UK.
She then returned to our shores in 2010. On this visit, the Queen toured the Sheikh Zayed Grand Mosque and paid respects at the tomb of the late Sheikh Zayed.
The UAE's next official state visit to the UK was in 2013, when Sheikh Khalifa bin Zayed was hosted by the Queen at Windsor Castle.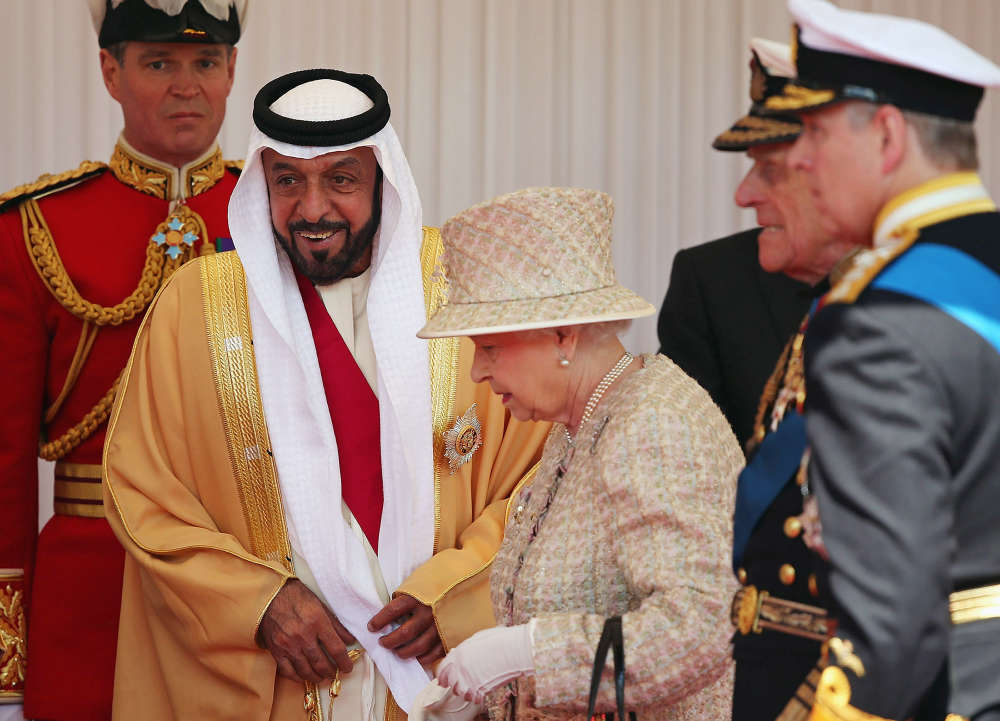 Over the years, the Queen also shared a love for horse racing with UAE royalty…often meeting at racing events in Britain.
In May this year, while paying respects to Sheikh Khalifa bin Zayed Al Nahyan, Queen Elizabeth highlighted how the late leader had "devoted his life to serving the people of the UAE and his relationship with its allies and friends".

More from UAE