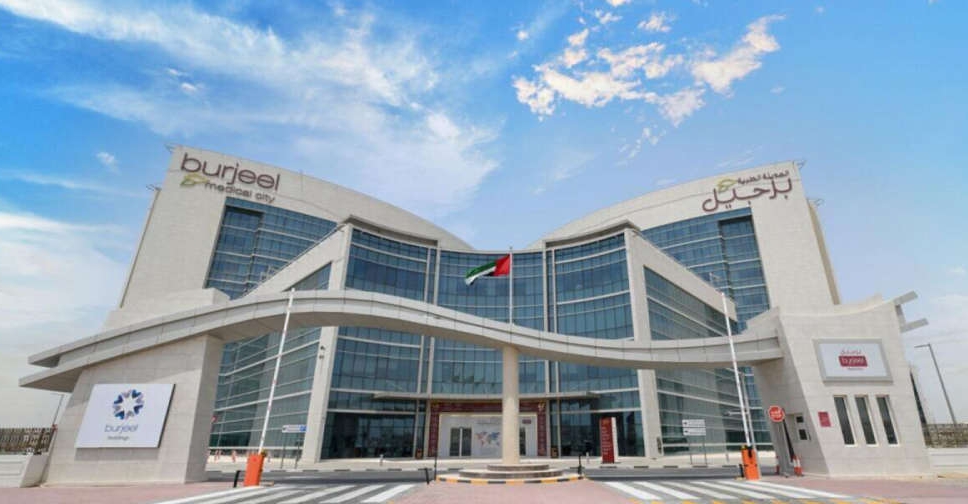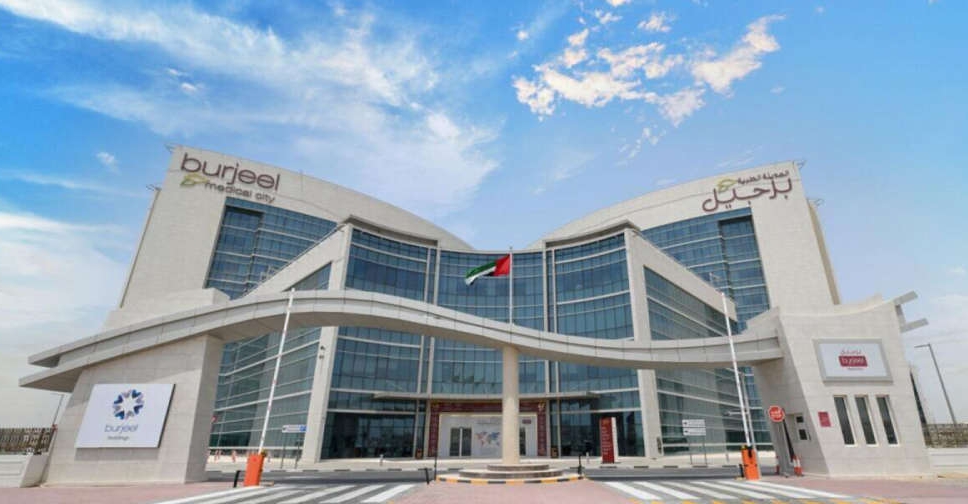 Twitter
Burjeel Holdings has announced its intention to list 11 percent of its share capital on the main market of the Abu Dhabi Securities Exchange (ADX).
The subscription period for the listing will open on Friday 30th September and close on Tuesday 4th October.
The Company intends to list on ADX on Monday 10th October.
The Company intends to offer 200,397,665 new shares, and VPS Healthcare Holdings (Selling Shareholder) intends to offer up to 350,331,555 existing shares in the Company's issued share capital (the Offering).
If all of the Shares are subscribed for and allocated and the offer size is not increased, the total offer size is currently expected to be 11 percent of the enlarged issued share capital of the Company.
Of the offered Shares, 10 percent are to be allocated under the First Tranche and 90 percent are to be allocated under the Second Tranche.
For the year ended 31st December 2021 and the six months ended 30th June 2022, the Group had revenues of AED3,351.0 million and AED1,898.4 million, EBITDA of AED779.1 million and AED414.2 million, and net profits of AED234.1 million and AED152.9 million, respectively.

More from UAE