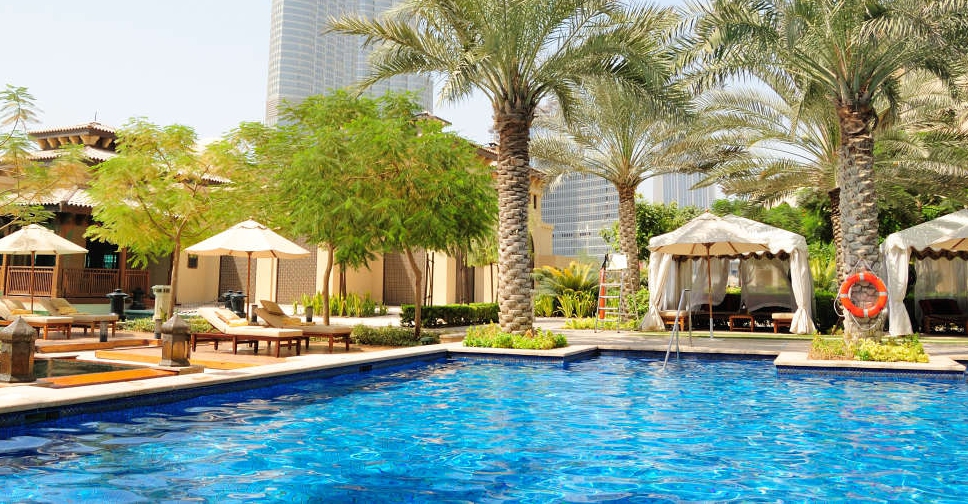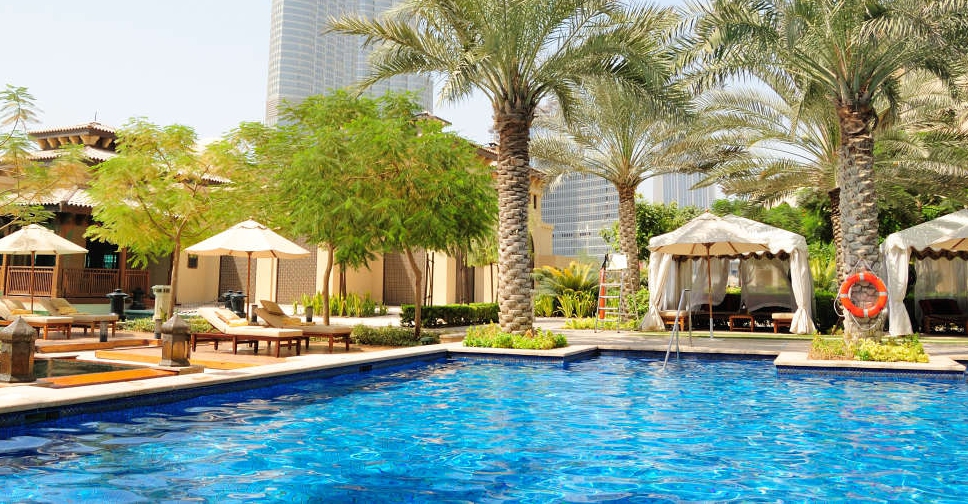 Shutterstock
Children under the age of five are not allowed to use the main swimming pools in Dubai hotels, according to new rules issued by Dubai Municipality.
The circular from the Environmental Health Section of the Health and Safety Department of the civic body, sent to all hotel and hotel operators, states the regulation includes when children are accompanied by parents.
Furthermore, children aged five and above must have adult supervision at all times in the main swimming pool area.
The circular says the rules must be displayed in a clearly visible place and be printed in both English and Arabic.
In an email sent to ARN News, the civic body had confirmed that the circular was sent to hotels in Dubai on August 3.
It's believed the ban has come into effect due to reasons of health and safety and ARN News has reached out to the Dubai Municipality for clarification.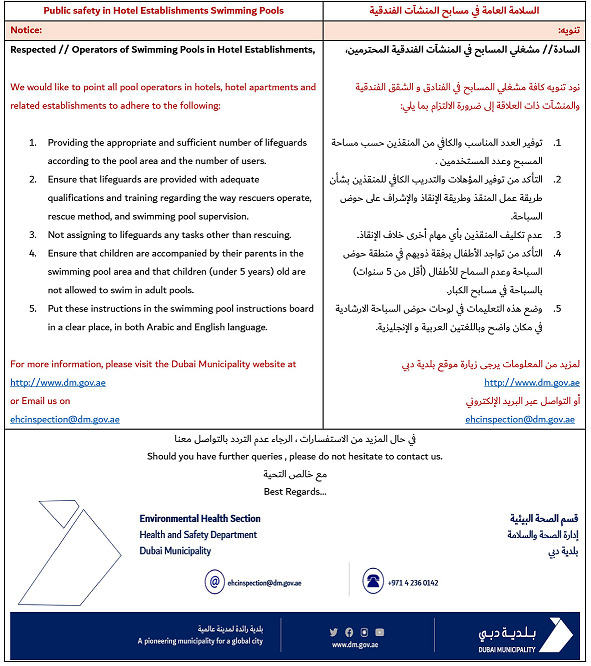 More from UAE