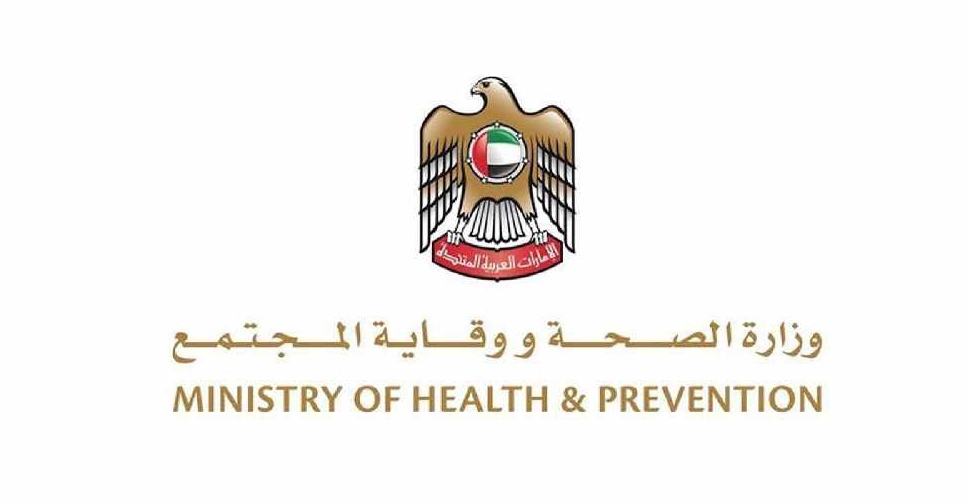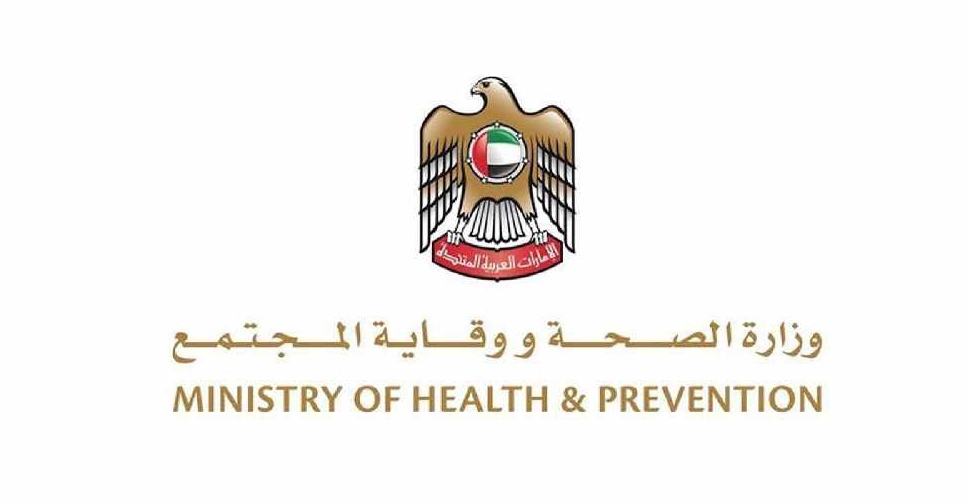 The Ministry of Health and Prevention has organised a training workshop on school student's mental health in cooperation with the World Health Organisation.
The workshop was designed to promote mental health among students and targeted nursing staff, teachers, psychologists, and social workers to enhance their skills to spot psychological and behavioral problems in order to early detect cases that need extra attention and care and provide necessary interventions.
The event also helped develop methods for enhancing kids' behavioral abilities and mental health as well as how to properly counsel and assist them in order to enhance mental health in the classroom.
The workshop also shed light on global and regional programs designed to promote school mental health, and highlight the impact of mental health on childhood development.