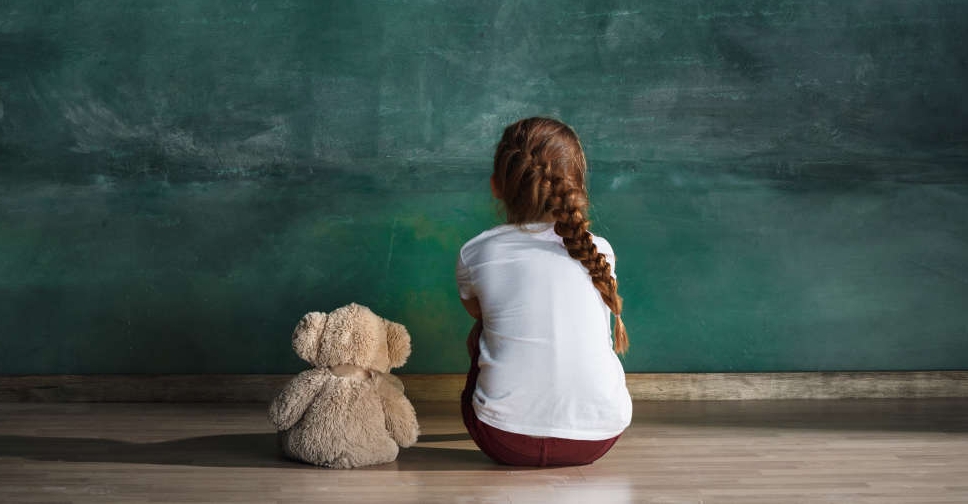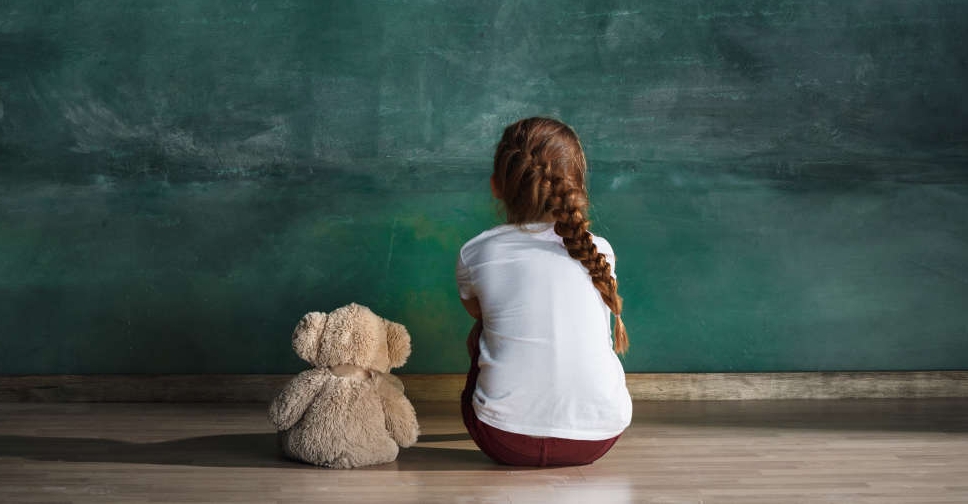 Shutterstock (For illustration)
The Ministry of Health and Prevention (MoHAP) has teamed up with the World Health Organisation to focus on the mental wellbeing of school students in the UAE.
Themed 'Training of Trainers on Mental Health of School Students', the workshop aimed to equip nursing staff, teachers, psychologists, and social workers to spot psychological and behavioural problems early on so necessary care can be administered.
The event also helped develop methods for enhancing kids' behavioural abilities and designed proper counselling guidelines for teachers.
The workshop also shed light on global and regional programmes designed to promote school mental health and highlight the impact of early childhood development.