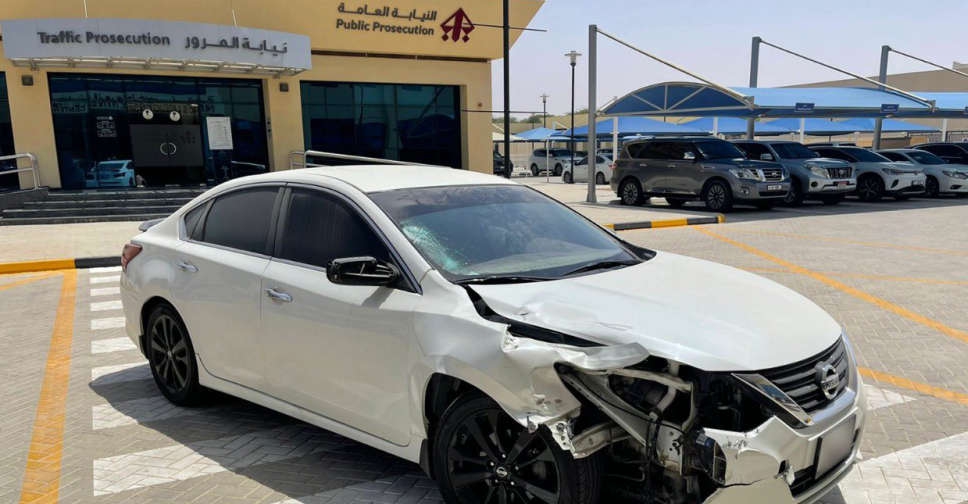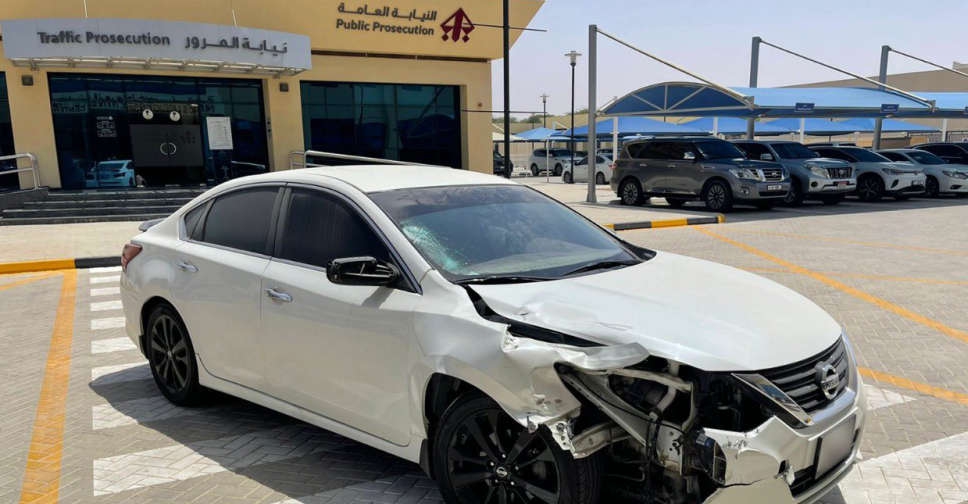 @rakpoliceghq/ Twitter
Police in Ras Al Khaimah have nabbed a motorist who fled the scene after fatally running over a cyclist.
A special investigative team was formed to track down the 29-year-old driver, who accidentally crashed into the Asian victim.
The man and his vehicle were located following extensive investigations and after reviewing footage of surveillance cameras on the streets.
He has been referred to the higher authorities for legal proceedings.
شرطة رأس الخيمة تضبط سائق مركبة
هرب من موقع حادث مروري نتج عنه وفاة شخص

للتفاصيل : https://t.co/zBGGF4DcBu pic.twitter.com/AGH7ghaAu7

— شرطة رأس الخيمة (@rakpoliceghq) August 18, 2022