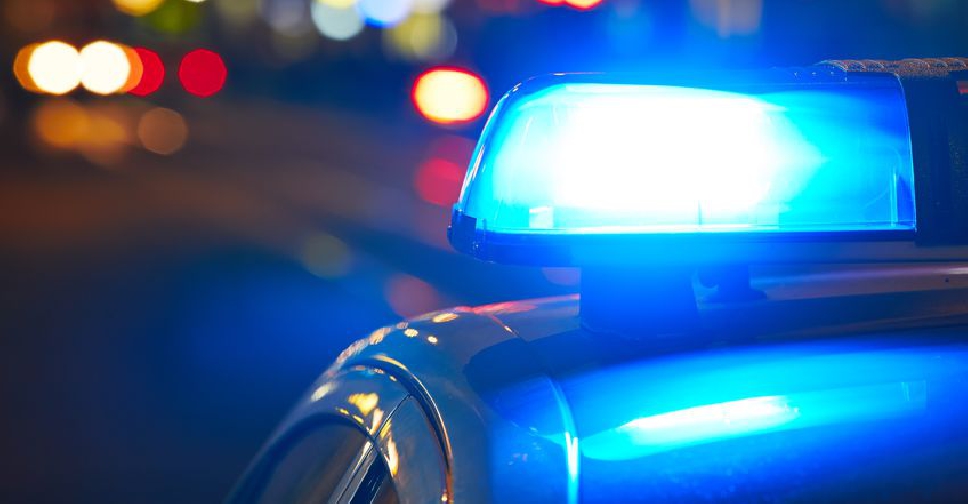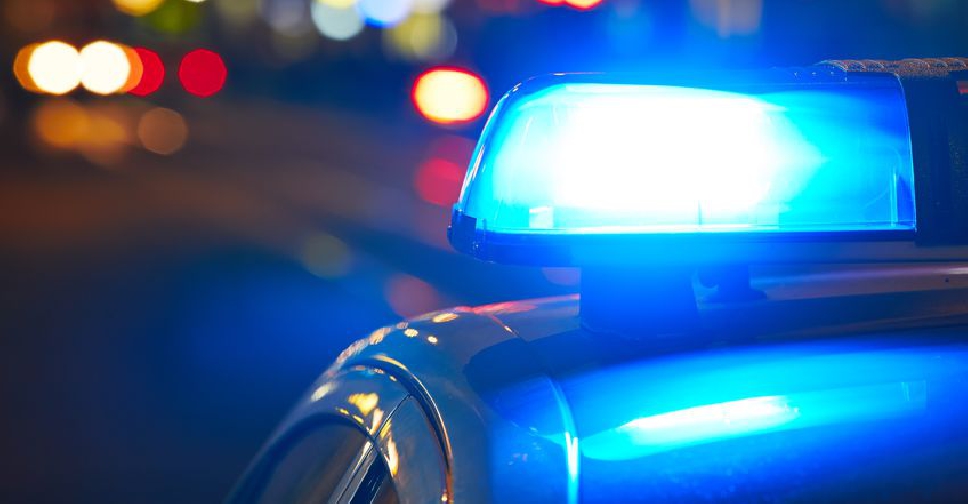 A 26-year-old driver has been arrested in Ajman after he was caught driving in the wrong direction on the busy Sheikh Mohammed bin Zayed Street.
After exiting the highway, he was seen driving recklessly, at high speed, in a residential area.
The driver was caught within two hours after Ajman Police officers monitoring surveillance footage spotted his dangerous antics.
His car, a Lexus saloon, has been impounded for 60 days and his driving licence suspended for six months.
He has also been fined AED 2,000 for driving recklessly and endangering the lives of others, AED 600 for driving in the wrong direction and AED 500 for disregarding traffic signs.
Investigations also revealed that the driver had earlier committed 39 offences amounting to AED 17,650 and raked up 46 black points and a detention of 127 days.
The case has been transferred to the Public Prosecution.
خلال ساعتين فقط شرطة عجمان تضبط سائق مركبة قاد بطيش وتهور وعرض حياة الآخرين لخطر pic.twitter.com/W2xFQviXDo

— ‏ajmanpoliceghq (@ajmanpoliceghq) October 23, 2022

More from UAE