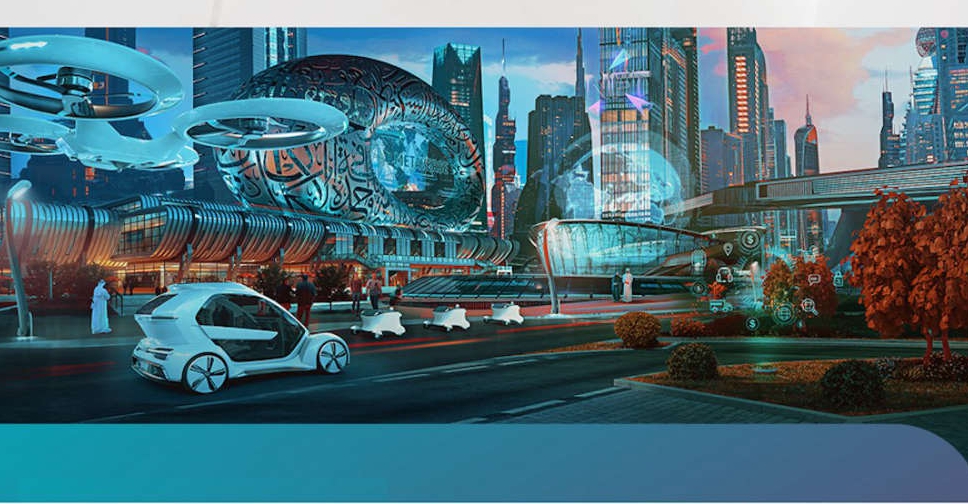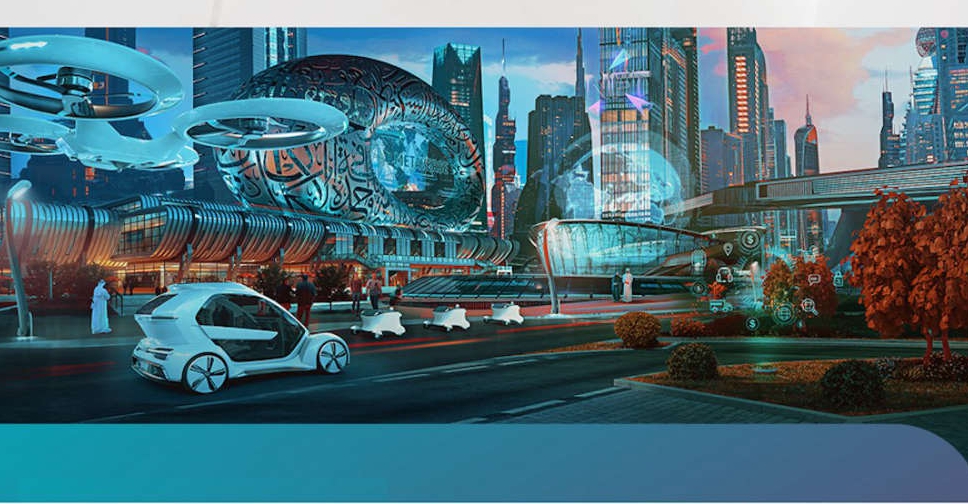 Dubai Future Foundation
Dubai is aiming to become one of the world's top 10 Metaverse economies.
As part of these efforts, the Museum of the Future is hosting the Dubai Metaverse Assembly, a gathering of 300 global experts and 40 companies specialising in the Metaverse.
In line with the vision of His Highness Sheikh Hamdan bin Mohammed bin Rashid Al Maktoum, Crown Prince of Dubai and Chairman of The Executive Council of Dubai, the Dubai Metaverse strategy aims to add $4 billion to the emirate's GDP, support 40,000 virtual jobs by 2030 and attract 1,000 companies that are experts in blockchain and metaverse technologies.
Khalfan Belhoul, CEO of Dubai Future Foundation, speaking exclusively to ARN, explained what the Metaverse is in layman's terms.
Over two days, public and private sector experts will be taking a deep dive into the Metaverse to understand its impact on humanity.
Hamad Al Shirawi, Director of the Dubai Metaverse Assembly, explains the aim of gathering all these global experts in Dubai.
Analysts believe that one in four of us will spend at least an hour a day in the Metaverse in the next four years.
Abdulaziz al Jaziri, Deputy CEO and Chief Operations Officer of the Dubai Metaverse Assembly laid out why the organisation is investing so much time and money on the sector.
Entering the Metaverse in whatever shape or form one chooses to means sharing personal data online.
This raises questions about online safety and data privacy.
Guy Parsonage, PWC Metaverse Leader told ARN how users can decide how much data they want to share safely.
So, the Metaverse is just a digital copy of the real world, where you can decide what you look like, where you go, what you do and who you meet. You are only limited by your own imagination.