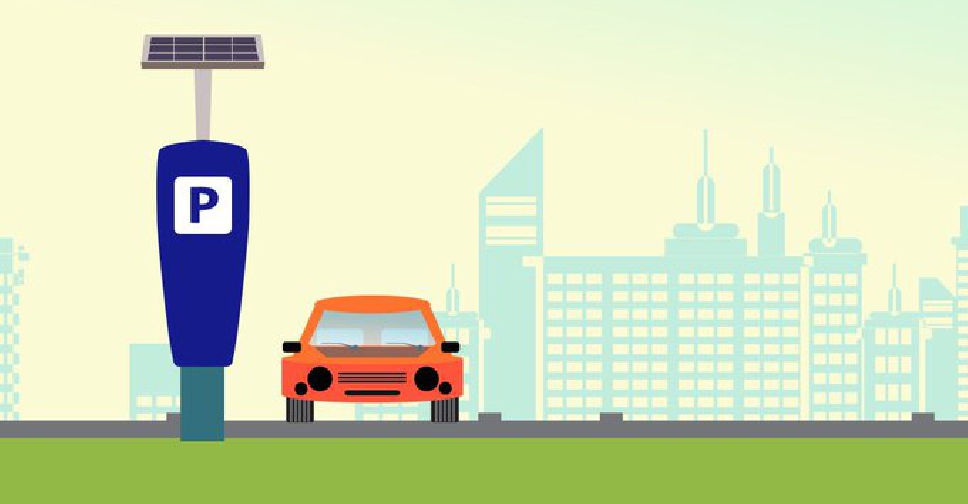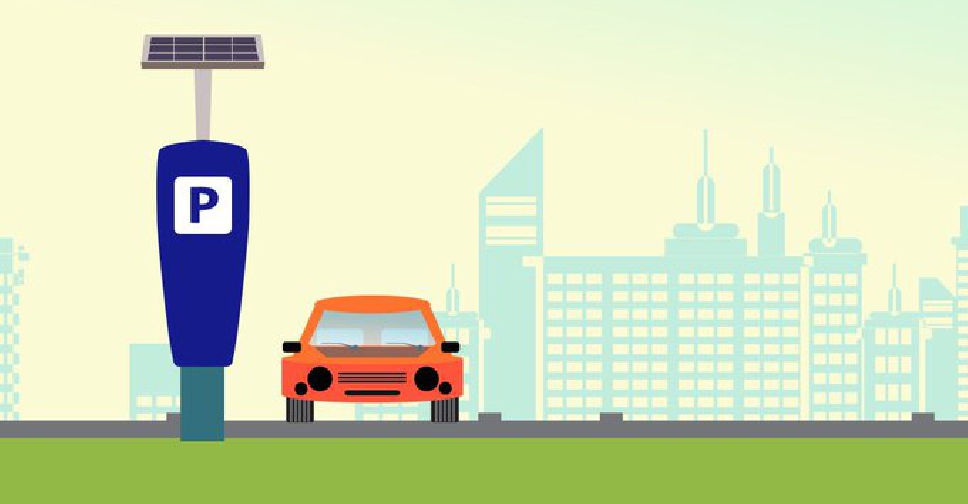 File picture
Parking will be free across most public spaces in Dubai during the Hijri New Year holiday.
According to the Roads and Transport Authority (RTA), all paid zones, except for multi-level terminals, will be free to use on Saturday, July 30.
The parking meters will be reactivated on Monday, August 1.
#RTA informs you that all public parking spaces in #Dubai will be free of charge, except for the Multi-Storey building parking during the Hijri holiday on the first of Muharram, Saturday 30 July 2022. pic.twitter.com/mdkIeARSEW

— RTA (@rta_dubai) July 29, 2022