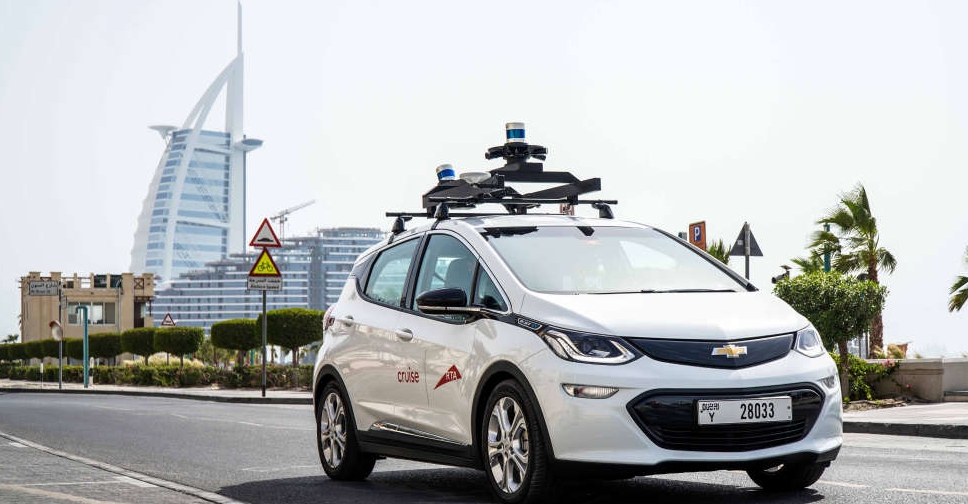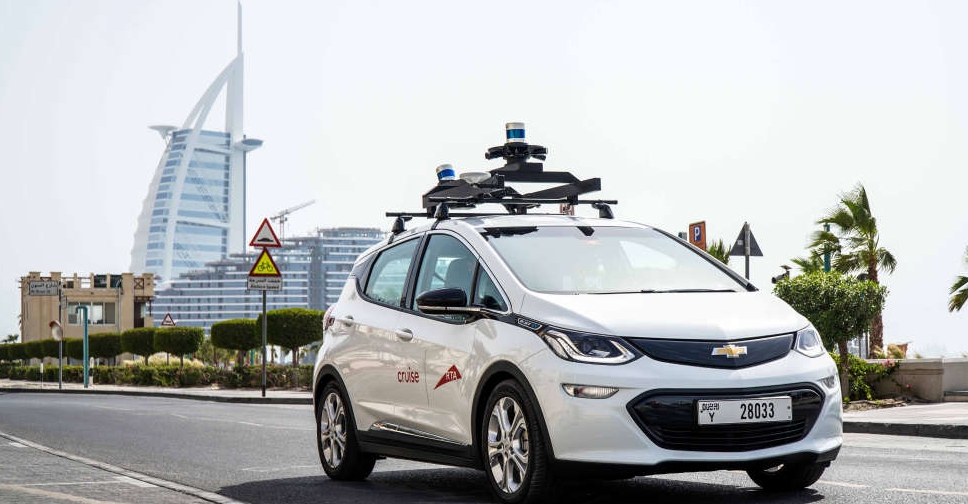 RTA
Two Chevrolet Bolt EVs will take to Dubai roads this month to prepare digital maps for driverless taxis.
It follows an agreement between Dubai's Roads and Transport Authority (RTA) and US firm Cruise.
A team of high-tech technicians will map the streets of Jumeriah, using data collected via a suite of sensors including LiDAR, camera and others, to create a navigable map for autonomous vehicles (AVs).
"Preparing digital maps is an essential step in the process of operating self-driving Cruise Origin vehicles, which will be deployed in limited numbers next year to offer taxi and e-Hail services," said Mattar Al Tayer, Director-General, Chairman of the Board of Executive Directors of the RTA.
"We have plans to increase the number of deployed vehicles gradually to reach up to 4,000 vehicles by 2030."
It's a crucial step towards the Dubai Smart Self-Driving Transport Strategy, which is aimed at converting 25 per cent of total trips in Dubai into self-driving trips across different modes of transport by 2030.
Using driverless vehicles marks a shift in public transportation systems, offering innovative solutions to ease city congestion and boost road traffic safety levels.
According to Al Tayer, driverless vehicles are eco-friendly and can help offer better transport options for senior citizens and residents with special needs.

More from UAE