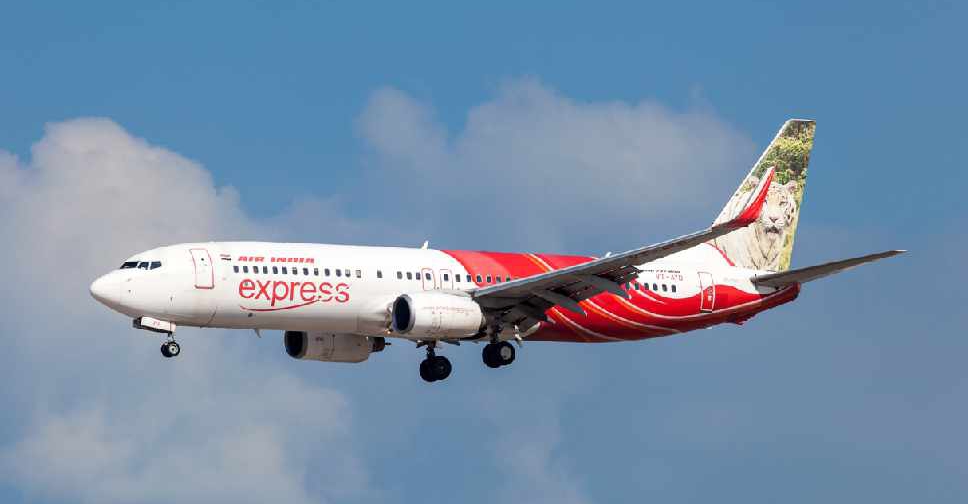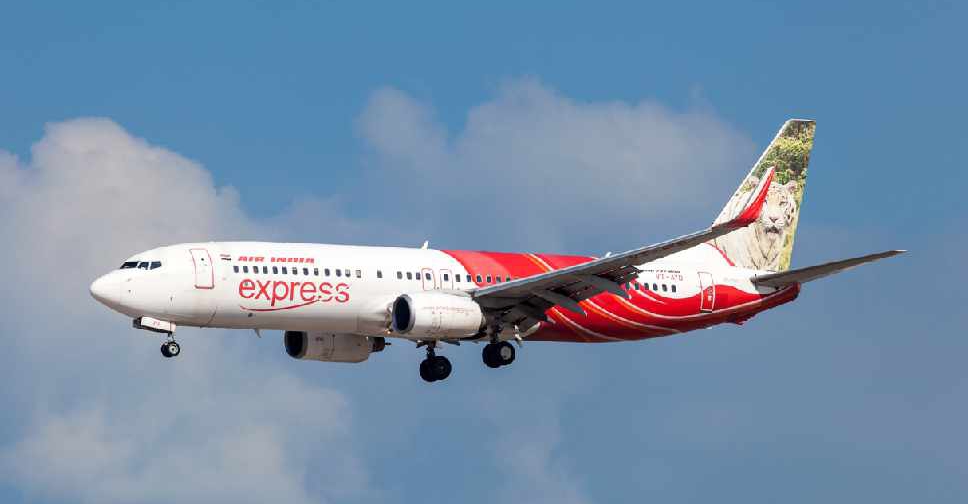 File photo
An Air India Express flight from Calicut to Dubai has been diverted to Muscat in Oman.
Flight IX-355 was re-routed due to a burning smell coming from one of the vents in the forward galley, India's Directorate General of Civil Aviation (DGCA) said in a statement.
Earlier, a Hyderabad-bound IndiGo airliner from Sharjah was diverted to Pakistan's Karachi.
"IndiGo flight 6E-1406, operating from Sharjah to Hyderabad was diverted to Karachi. The pilot observed a technical defect. Necessary procedures were followed and as a precaution, the aircraft was diverted to Karachi," IndiGo said in a press release.