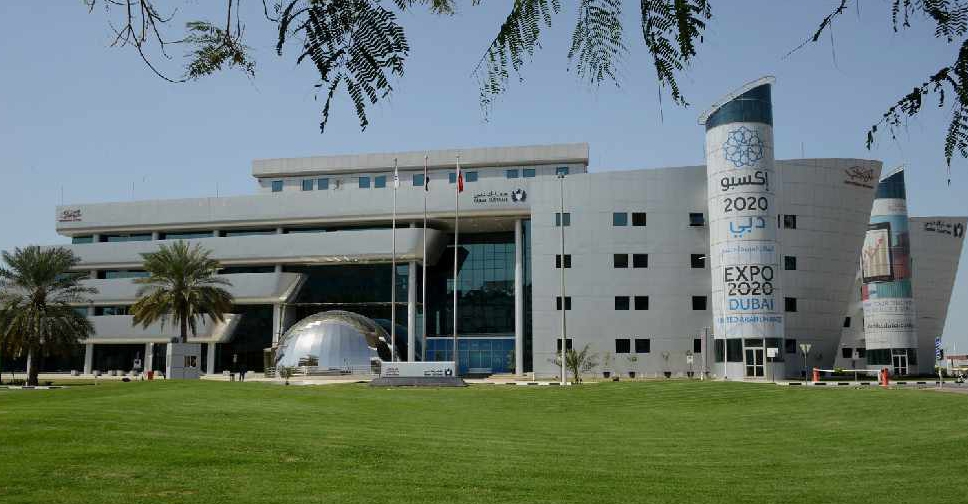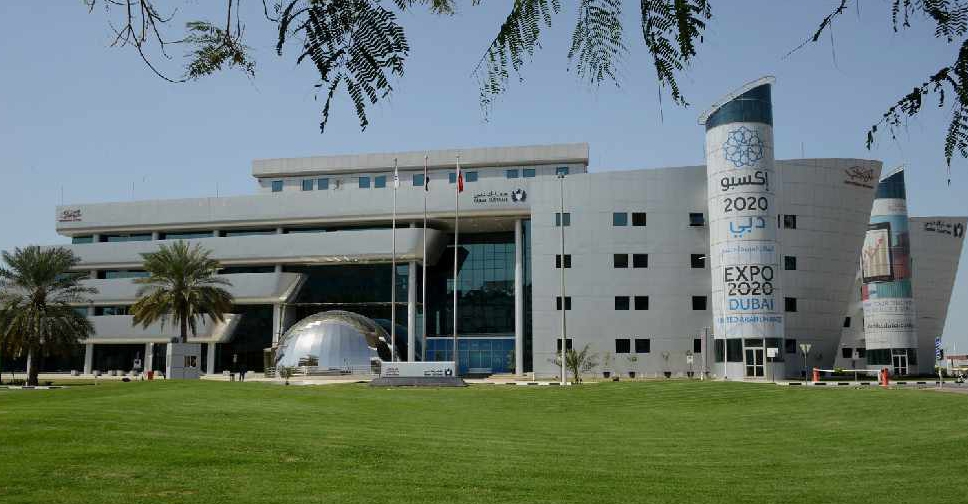 Dubai Customs has helped Australian Authorities in successfully seizing about two tonnes of illegal drugs in a Sydney port.
The drugs were found in 43 containers in what is the largest drug haul in Australia since 2019.
Dubai Customs helped track and analyse shipments through intelligence sources and passed the information to the Australian authorities immediately. The value of the drugs is thought to be around AED4.04 billion.
Sultan Ahmed bin Sulayem, Chairman of the Ports, Customs and Free Zone Corporation (PCFC), said, "We are working to achieve integration in our efforts to protect society from risks and facilitate trade movement not only at the local level but also at the global level, in cooperation with the security authorities in the relevant entities to present an international unique model that distinguishes Dubai on the world map."
Bin Sulayem explained that the success of this operation came as a result of the support and directives of the top leadership to work on developing deep and solid relations between the UAE and various countries of the world, in the field of combating organised crime, noting the keenness of Dubai Customs to support all security authorities in combating organised crime and drug smuggling around the world, to create a society free of narcotics. He explained that Dubai Customs will not stop there, but intelligence work is currently underway to find information related to other smuggling operations that will be announced later.

More from UAE