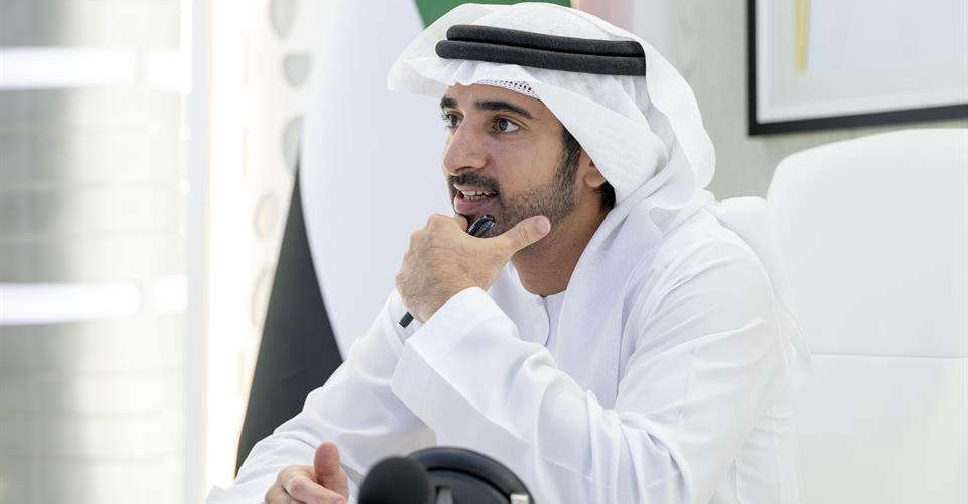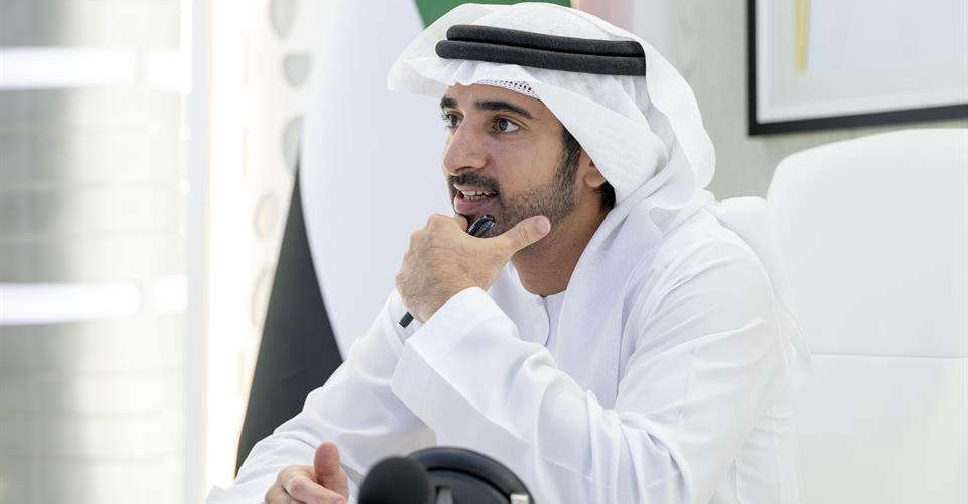 Dubai Media Office
His Highness Sheikh Hamdan bin Mohammed bin Rashid Al Maktoum, Crown Prince of Dubai, has announced the launch of the Dubai Metaverse Assembly in September this year.
The event will be organised by the Dubai Future Foundation on September 28 and 29 at the Museum of the Future and Emirates Towers.
It will bring together more than 300 global experts, policymakers, thought leaders, and decision-makers from more than 40 organisations to take a deep dive into the metaverse and understand its impact on humanity.
They will also identify the best ways to leverage opportunities across strategic sectors of countries, governments, and companies.
"The metaverse is a promising digital world. We aim to harness this technology to enhance the quality of life in the UAE and across the globe," said Sheikh Hamdan, who also holds the position of the Chairman of The Executive Council of Dubai.
The value of the metaverse market globally is estimated to touch between $10 trillion and $30 trillion within 15 years.
"We want Dubai to lead globally in adopting the technology of the future, understanding its developments, harnessing its potential, and driving change," Sheikh Hamdan added.
The Assembly will host a series of panel discussions and specialised workshops across three tracks – Educate, Inspire, and Contribute – with the aim to generate tangible outcomes.
The announcement comes a day after Sheikh Hamdan launched the Dubai Metaverse Strategy, with the aim to position the city as one of the best globally. Plans are in place to invest in metaverse technology and develop infrastructure to support the digital economy.

More from UAE