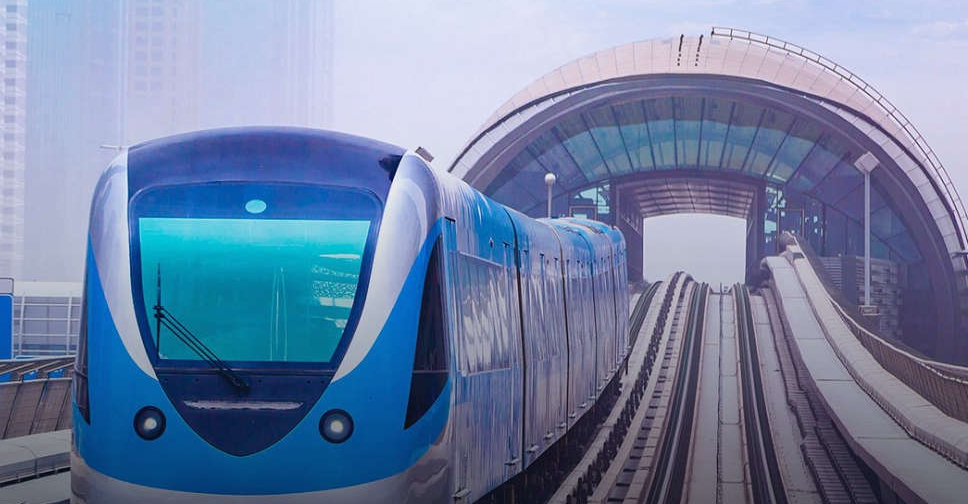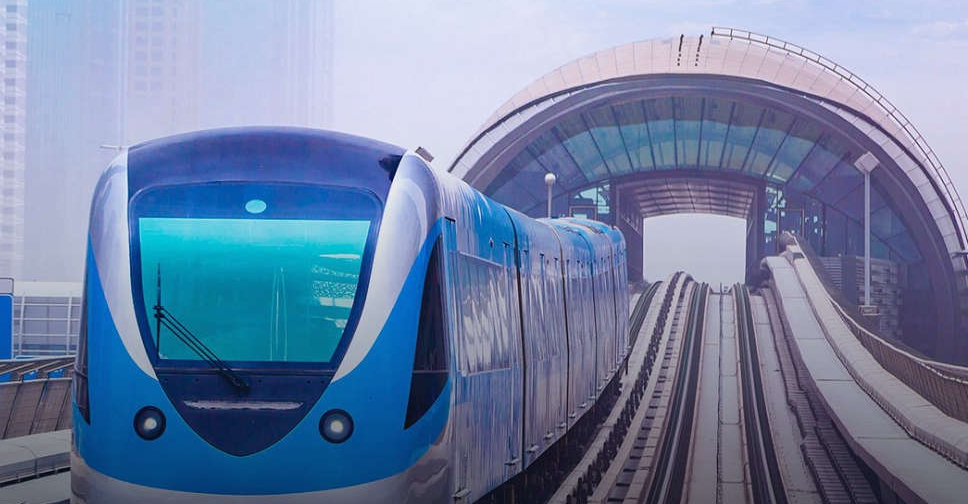 @RTA_Dubai/ Twitter
The operating hours of some of the Dubai Metro stations will be extended by two hours on August 27 and August 28.
According to the Roads and Transport Authority (RTA), services will be extended from 12 midnight till 2:00 AM (next day) to transport passengers for free from Airport Terminal 3 Station to Centrepoint Station.
A spokesperson of the RTA told ARN News that it's a precautionary measure in anticipation of high demand for transportation from Dubai International Airport (DXB) as many people return from their summer holidays.
#RTA extends #DubaiMetro operating hours for 2 hours on 27 & 28 August from 12 midnight till 2 AM (next day) to transport passengers for free from Airport Terminal 3 Metro Station to centrepoint Station. pic.twitter.com/D9fyNyp9MY

— RTA (@rta_dubai) August 26, 2022
You can continue your journey via #PublicTransport, including taxis. pic.twitter.com/goOhvY3GbE

— RTA (@rta_dubai) August 26, 2022