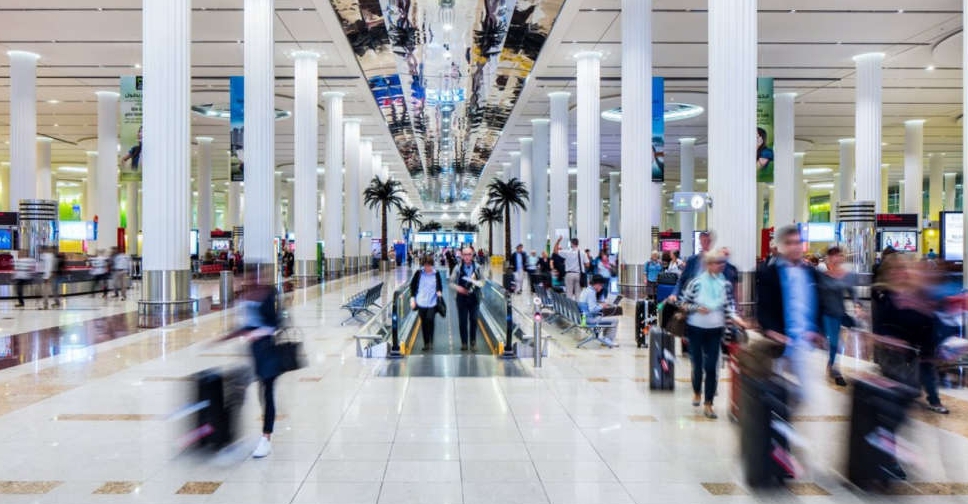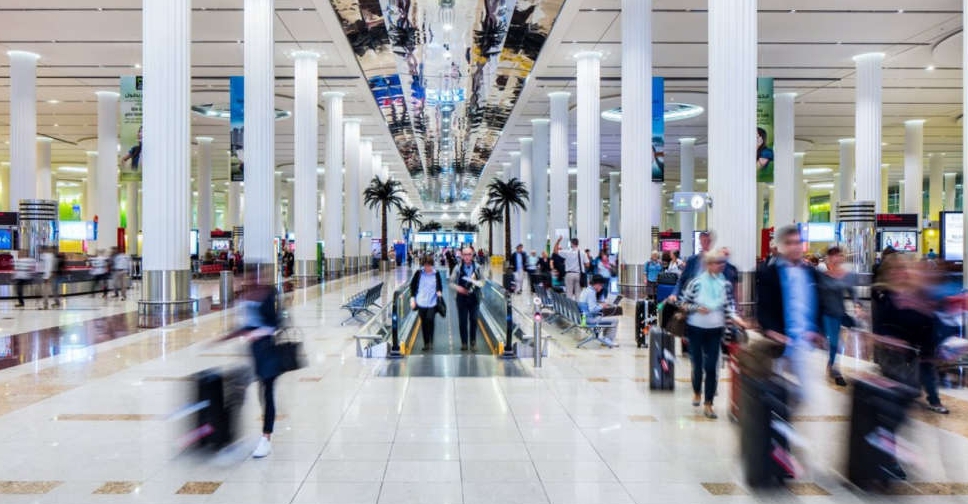 File Picture
A passenger flying through DXB was pleasantly surprised when Dubai Police returned a bag with AED 77,000 he had left behind in a taxi.
Police said the traveller had not realised he had lost the bag, which had cash in different currencies, until they contacted him.
The "black bag" was returned to Dubai Airport's Lost & Found office in Terminal 3 by the taxi driver, who was later honoured by the force for his honesty.
Upon checking the bag's contents the officers identified the owner, and contacted his relatives in the UK.
The officers were told that the passenger would transit via Dubai International Airport on his flight back to his homeland Pakistan and arrangements were made with staff at Emirates Airlines for the handover.