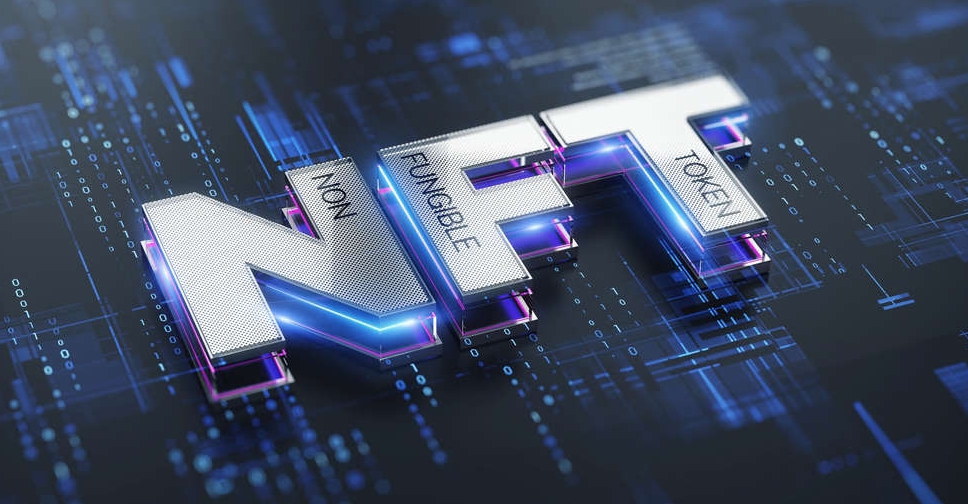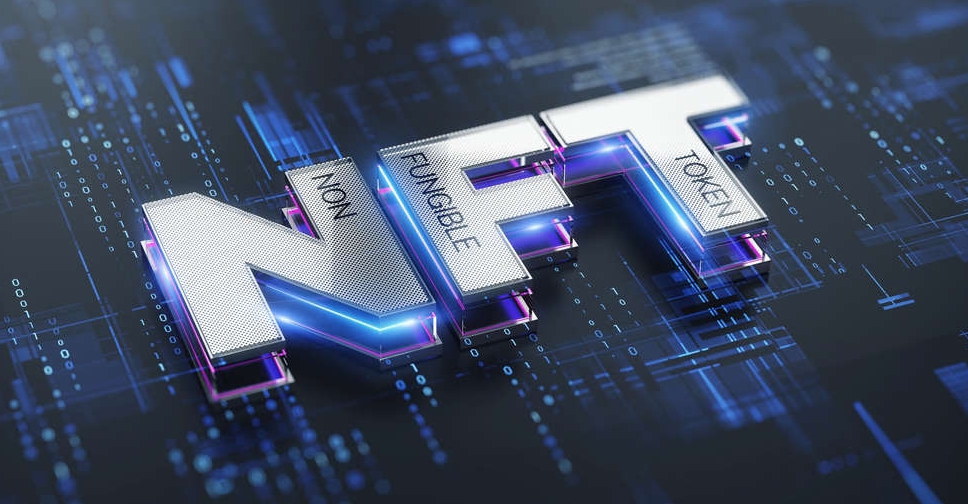 Shutterstock
Dubai Police is set to roll out the second edition of its digital assets during Gitex 2022 after the first set of non-fungible tokens (NFT) piqued the interest of over 22.91 million across the world.
As many as 150 people were given the NFTs for free from the first collection after they were shortlisted in a raffle draw, officials added.
The NFT collection, which was released during the second quarter of the year, symbolises the force's "innovation, security and communication values".
It saw more than 7,000 direct messages from participants via social media.
"All participants were contacted to confirm digital wallet addresses, and those who met the requirements were shortlisted in a raffle draw, of which 150 individuals won and received Dubai Police digital assets for free," said Brigadier Khalid Nasser Al Razooqi, Director of the General Department of Artificial Intelligence at Dubai Police.
Data showed maximum interaction online from people in the UAE, Nigeria, India, US and Saudi Arabia.
Dubai Police is the first government entity in the UAE to create its own digital assets and the first police force in the world to do so.
It's in line with the government's growing interest in digital assets and contributes to attracting those interested in this modern digital trend.

More from UAE