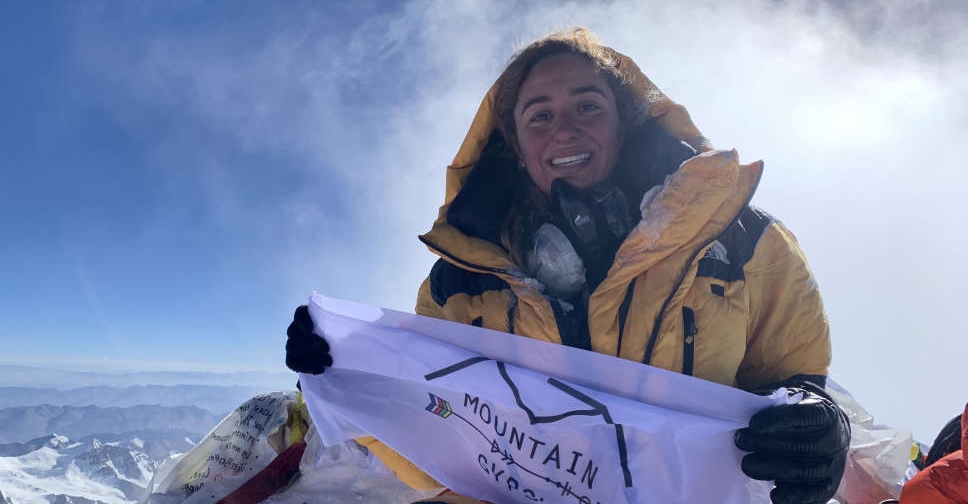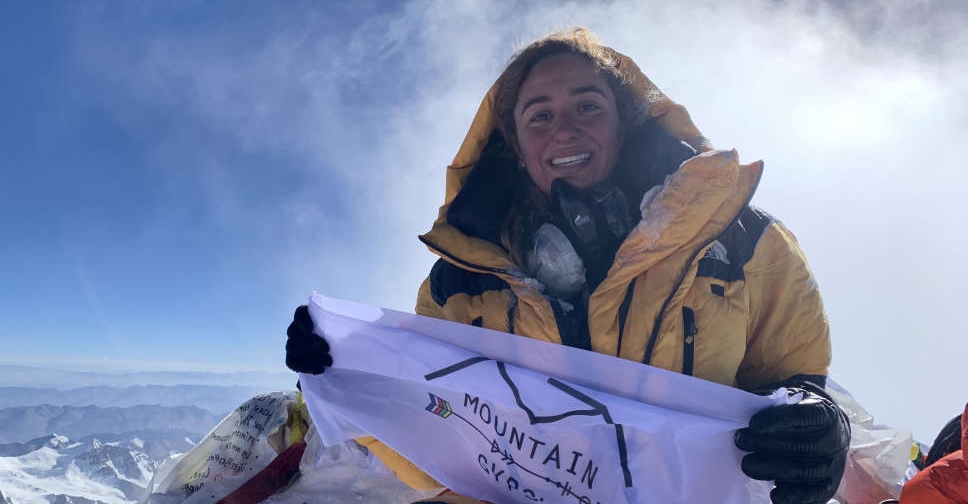 After climbing Mount Everest in 2019, Dubai resident Tima Deryan is gearing up for the final challenge to conquer the Explorer Grand Slam.
She's set to scale Mount Vinson in Antarctica in November, and later to the South Pole.
Deryan, who quit a career in corporate finance for the love of mountains, has already scaled six of the seven summits on the Explorer Grand Slam, namely Everest, Aconcagua, Denali, Kilimanjaro, Elbrus and Puncak Jaya.
The Slam also involves trekking to the last degree of the North and South Poles.
Talking to ARN News, Deryan described herself as a champion for climate action, expressing her determination to share her incredible achievements "to make climate change education accessible and simple to understand".
She also aims to "inspire children and women to go above and beyond to save the plant".
Deryan has also set her eyes on the North Pole, planning a trek in April 2023 and aiming to become the first Arab woman to complete the adventure.

More from UAE