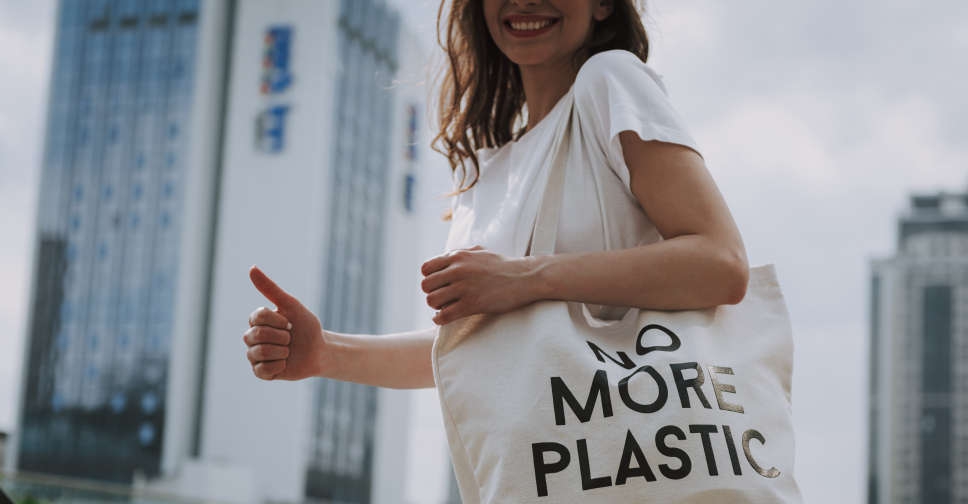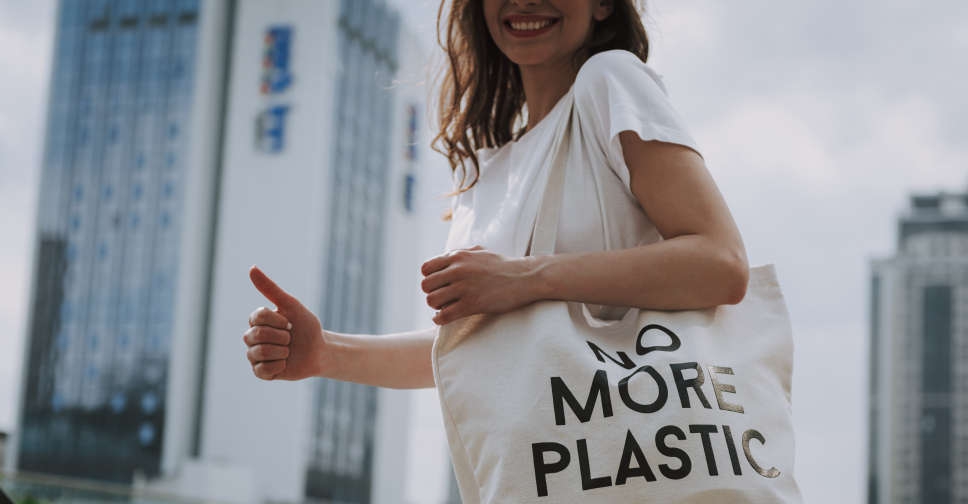 Shutterstock/Olena Yakobchuk
Supermarket chains in Dubai are recording a positive shift in shopper behaviour ever since the city introduced a 25 fils price tag for single-use plastic bags.
Sophie Corcut, Sustainability Lead at Spinneys, revealed an impressive 90 per cent reduction across their stores.
It's because the supermarket chain went beyond what the government rule stipulated, and decided to remove single-use plastic bags at checkouts altogether.
Speaking exclusively to ARN News, Corcut explained how this has helped "drive reuse behaviour" among their customers.
Spinneys has also introduced single-use paper bags and unveiled a host of other sustainable options, ranging from 75 fils to AED 99. That's not all. They are also rewarding customers who bring their own bags.
Another supermarket chain Union Coop also highlighted how customers are investing in environment-friendly bags to carry home their shopping.
Maryam Al Khaja, Admin Affairs Assistant Secretary Manager, Union Coop, lauded customers for being responsible towards the environment.
Union Coop has introduced a range of environmental-friendly bags, with a set of 12 paper bags at AED 21 and cloth bags for AED 3.26.
While some shoppers felt 25 fils might not be enough to prompt people to make the change in shopping habit, others felt every little contributes.
"I'm sure there will be some people who may not think twice about paying 25 fils for a single-use plastic bags now, but eventually it will add up. And, hopefully, they will become more aware of its impact on our environment," said Sheetal Agarwal.
Another resident welcomed the change and added how carrying your own bag into the supermarket is slowly turning into a habit.