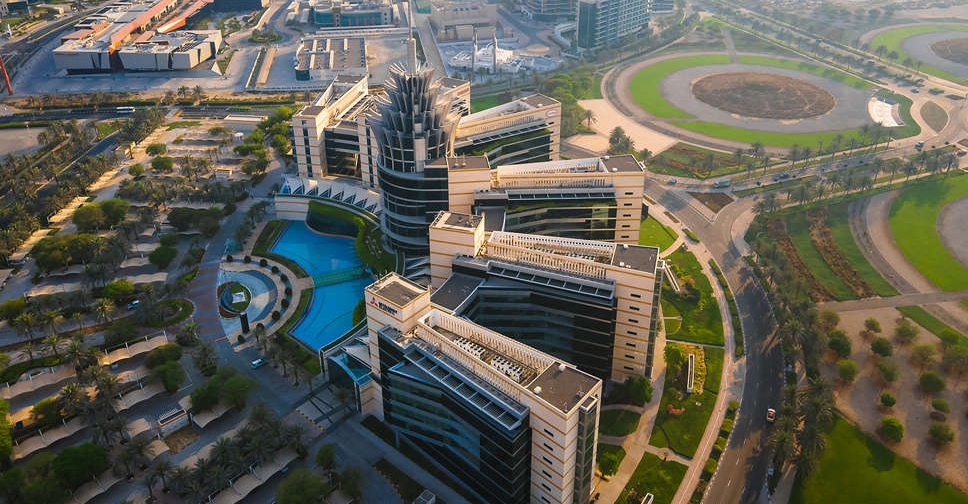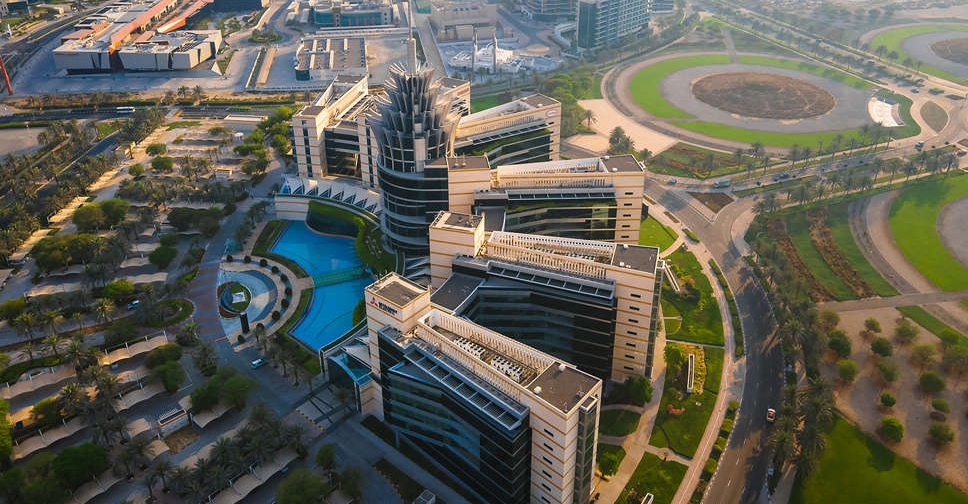 Creative Family / Shutterstock
An internal road network worth AED 50 million has been completed in Dubai Silicon Oasis (DSO), linking it with the surrounding main roads.
The project connects the community with the Dubai-Al Ain Road for a stretch of 2.4 km.
It also expands the street leading to the intersection to five lanes and includes pedestrian corridors and service roads for easy access to DSO and the neighbouring residential and commercial areas.
The Dubai Integrated Economic Zones Authority (DIEZ) said the upgrade is part of efforts to enhance DSO's infrastructure to facilitate traffic and enable its community members to commute easily.
Since its establishment in 2005, DSO has grown significantly with a population today that surpasses 90,000 people.