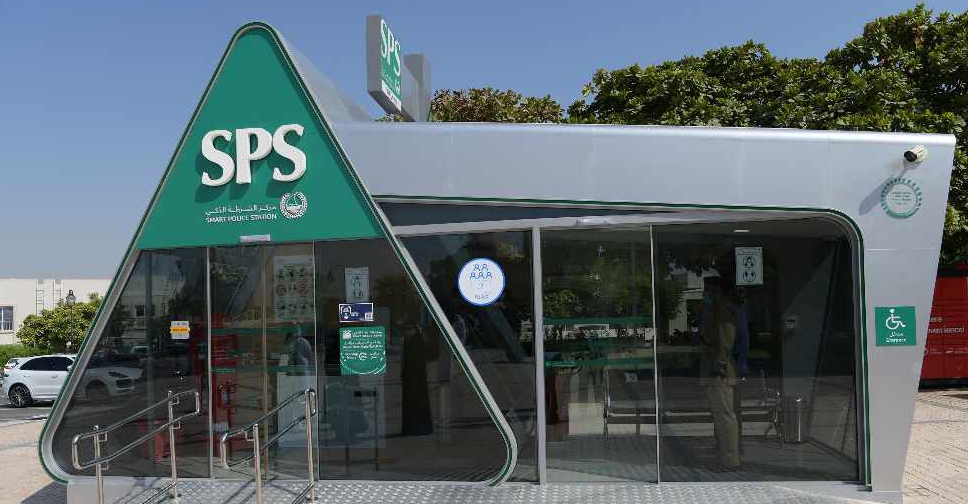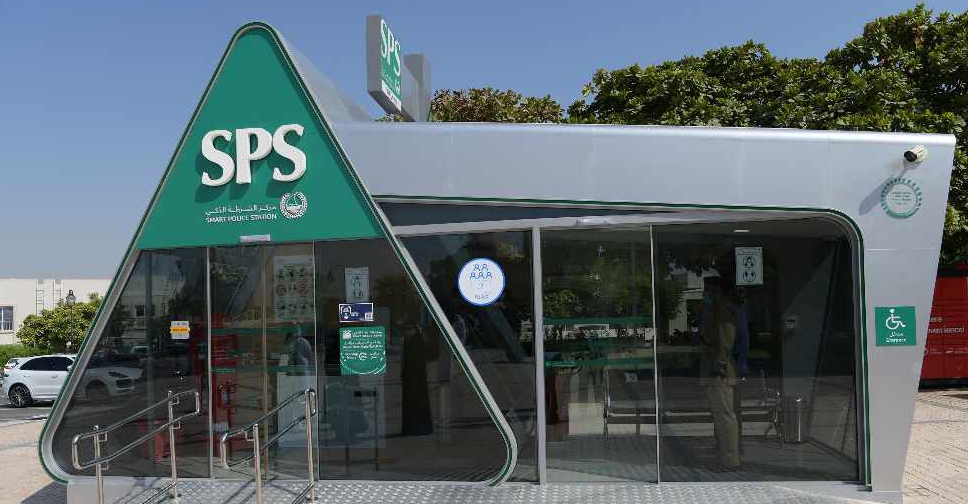 File picture
As many as 48,462 reports and services were processed by Dubai's Smart Police Stations (SPS) during the first half of this year.
As many as 413,540 people visited the self-service stations during the same period.
The stations operate round-the-clock and are supported by smart and interactive technologies that enable customers to complete reports smoothly without having to wait in queues or visit the traditional police stations.
The SPS also allow officers, who speak seven different languages, to serve customers through video calls for 27 essential services, such as reporting crimes and traffic incidents, and another 33 community-based services.
"The success of the SPS project reflects the keenness of the Dubai Police General Command to achieve the government's objectives of improving the quality of life of community members," said Major General Ali Ahmed Ghanim, Director of the General Department for Logistic Support and Head of the Government & Private Sector Team for Smart Police Stations.

More from UAE