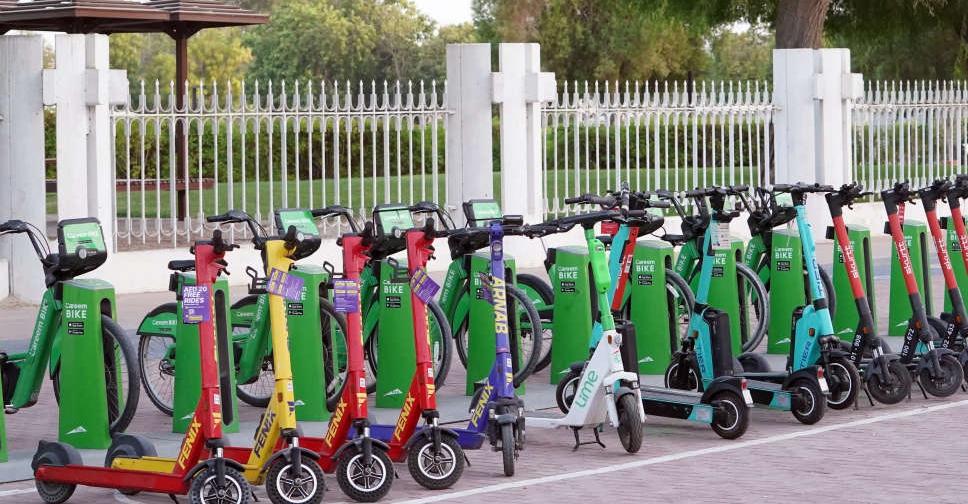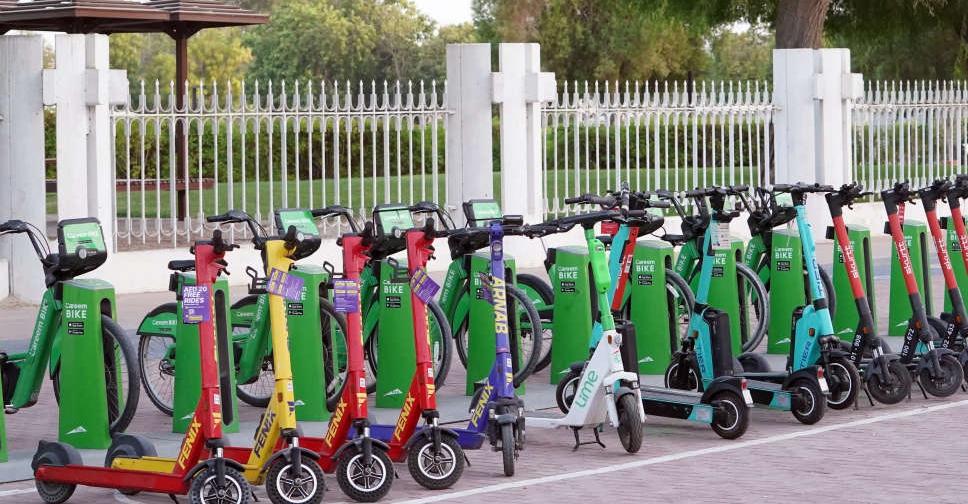 Supplied
Dubai's Roads and Transport Authority (RTA) is stepping up efforts to ensure e-scooter operators are complying with the rules and regulations.
The awareness campaigns that were launched to coincide with the roll out of e-scooter services in Dubai, are still continuing.
It comes as the RTA has reported recurrent violations on the part of service providers.
These include non-compliance with the RTA's circulars and instructions, the use of parking and spaces outside the approved operational zones, and the failure to place identifying labels, logos or colours assigned to the operator in the specified places or on both sides of the e-scooter.
"The awareness campaigns and inspection of the four RTA-appointed e-scooter operators in Dubai have significantly contributed to the delivery of safe, smooth and enjoyable services to users from all spectrums of the community," said Muhannad Al Muhairi, Director of Licensing Activities Monitoring, Licensing Agency.
#RTA is ramping up awareness campaigns and inspections on the four RTA-approved operators of e-scooters. The campaigns were initiated at the beginning of the service rollout and are still on the go. https://t.co/6pqh6Vr9EF pic.twitter.com/VyrgR6Wcoh

— RTA (@rta_dubai) September 28, 2022
The RTA's Traffic Department had issued circulars and instructions to e-scooter rental companies calling for full compliance with the regulations.
The awareness materials include details about the approved identification card for practising the activity, technical specifications of electric scooters (such as headlights, rear lights, steering wheel horn, front and rear reflector, front and rear brakes, the speed limit of 20 km per hour), and the commitment to use only the stations designated by the RTA.
The list also calls for redistributing electric scooters in use to limit the occurrence of violations such as: parking on the sidewalks outside the spaces specified by the RTA, parking in a way that hinders the movement of pedestrians or users of individual means of transportation, and parking the e-scooter on streets or in the middle of the right-of-way for vehicles.