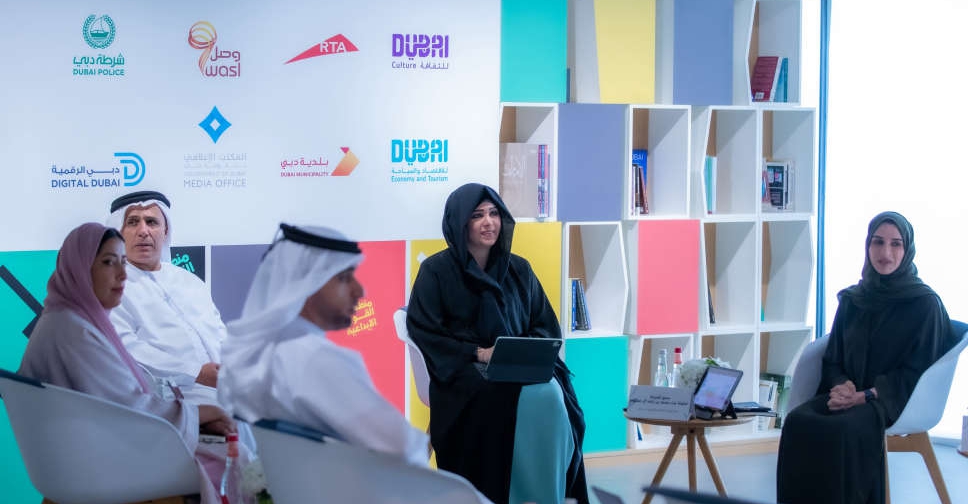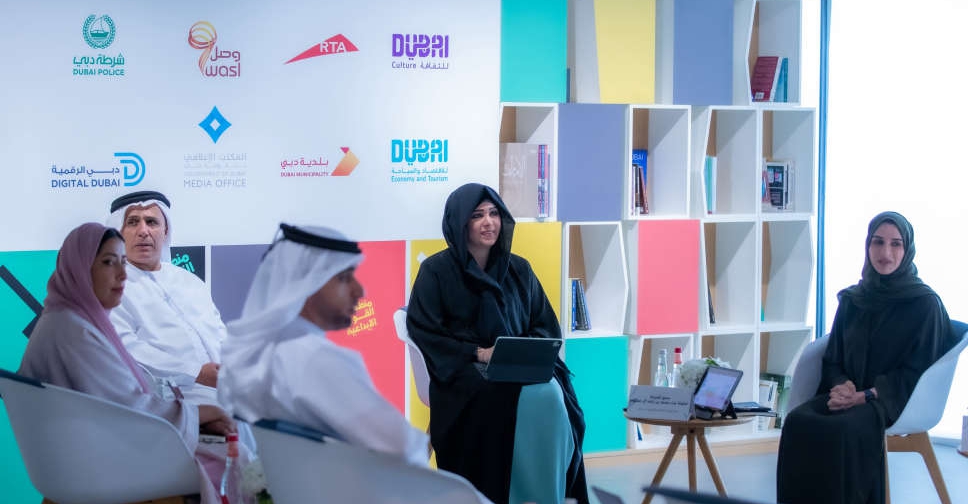 Dubai Media Office
A four-year masterplan has been approved to increase the number of creatives based in the Al Quoz Creative Zone from 900 to 20,000 and expand commercial spaces by 30 per cent.
It will also triple recreational and support spaces and expand creative spaces by eight-fold.
The masterplan was approved during a meeting chaired by Her Highness Sheikha Latifa bint Mohammed bin Rashid Al Maktoum, Chairperson of Dubai Culture and Arts Authority and Member of the Dubai Council.
The distinctive identity of the Zone, combined with its diverse cultural, educational, recreational and entertainment offerings, is expected to bring visitors and tourists throughout the year.
Public spaces will be highly interactive with unique entertainment activities and artistic displays located in outdoor spaces and along pathways.
"The project creates a model for #Dubai's future creative zones and enhances its position as a global destination for creatives," highlighted Sheikha Latifa.
The Zone will also provide housing for over 8,000 people and attract 33,000 visitors per day.
The master plan will also ensure the provision of 2,900 affordable housing units for creatives and extensive public spaces designed for hosting events and activities.
In addition to the master plan, a guide will be provided for the Al Quoz Creative Zone's development that includes standards and guidelines designed to preserve the urban form and the industrial identity of Al Quoz.
Al Quoz Creative Zone will provide housing for over 8,000 people and attract 33,000 visitors per day. Offering a cost-effective working and living environment for artists, professionals and entrepreneurs. pic.twitter.com/7PsuOpryEF

— Dubai Media Office (@DXBMediaOffice) October 2, 2022

More from UAE