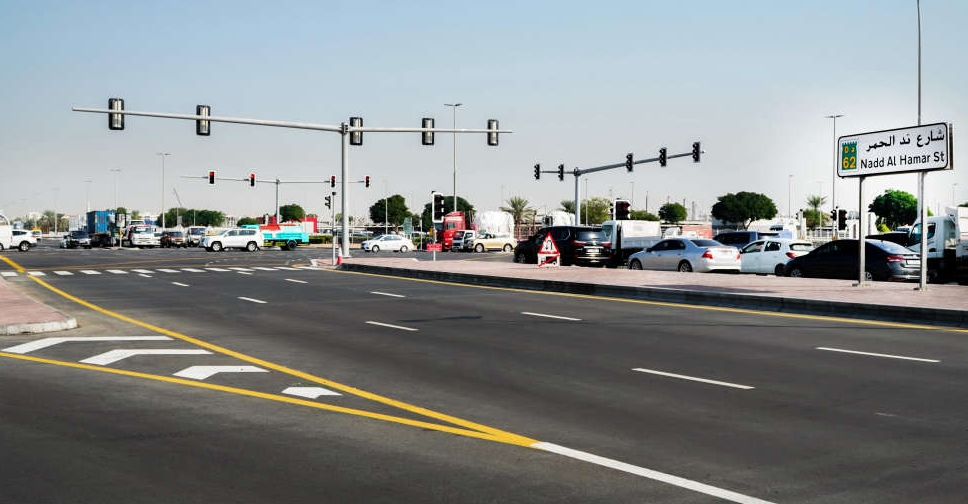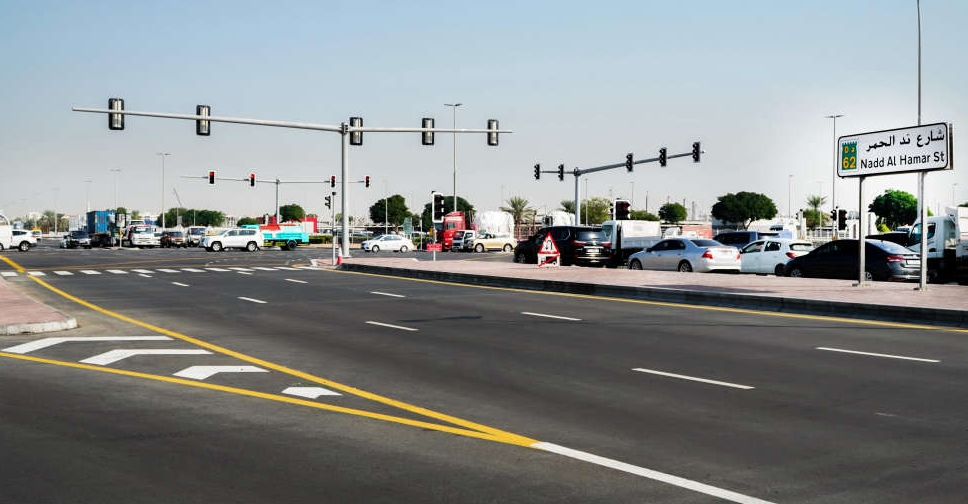 Supplied
Dubai's newly improved Al Manama Street will improve traffic flow for 16,000 vehicles in both directions.
That's according to Dubai's Roads and Transport Authority (RTA), which highlighted that Al Manama Street facelift was part of the Dubai-Al Ain Road Improvement Project.
It saw the construction of a new traffic corridor linking Al-Meydan and Al-Manama Streets and crossing over Dubai – Al Ain Road through a flyover of four lanes in each direction.
It also included slip roads to link with Dubai – Al Ain Road.
The first three intersections with Aden Street, Sanaa Street and Nad Al Hamar Street were changed into signalled junctions to improve traffic flow.
The number of traffic lanes were also increased to four in each direction up to the intersection with Nad Al Hamar Street.
The project also saw the roundabout at the intersection of Al-Manama Street with Nad Al-Hamar Street converted into a signalised junction, with a minimum of two lanes for left turns in all directions, and a free lane for right turns.
#RTA has completed improvements of Al Manama Street, which is part of the Dubai-Al Ain Road Improvement Project opened in May 2022.https://t.co/QDevSRq74W pic.twitter.com/t6urnfrYwQ

— RTA (@rta_dubai) November 27, 2022