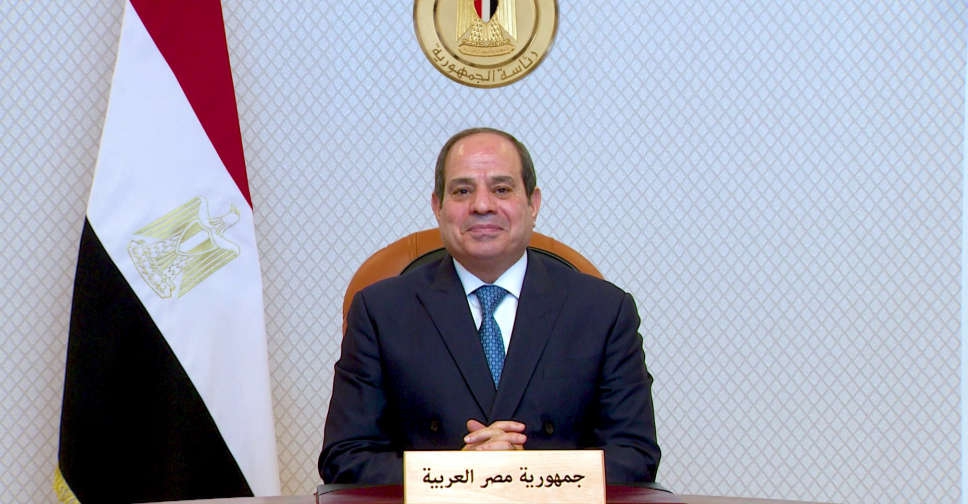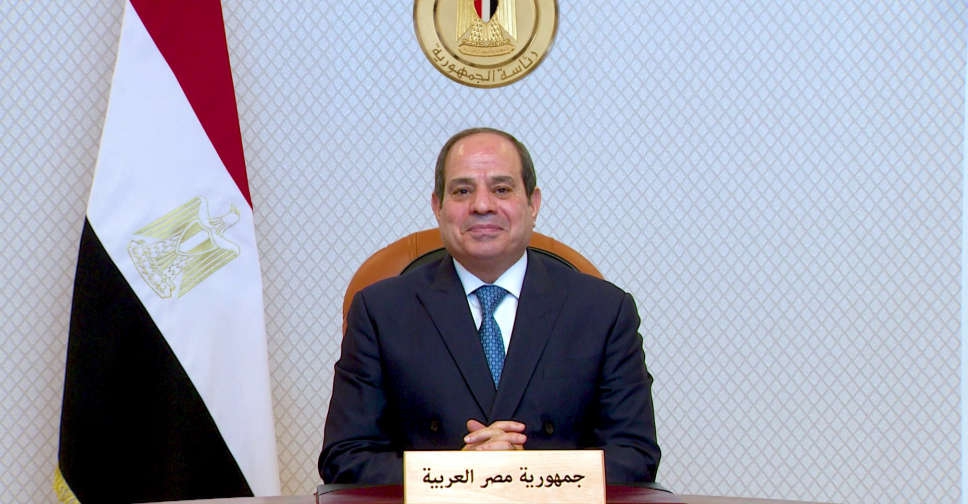 Twitter/UAEGov
Egyptian President Abdel Fattah El Sisi has praised the unique relations that his country shares with the UAE as the two nations mark 50 years of strong ties.
During his opening address of the three-day event, El Sisi described it as "model relations" that's "dominated by sincere and true values of brotherhood".
The Egyptian leader ties between the countries look "promising and prosperous" in the years ahead.
The three-day event in Cairo, held under the theme 'Egypt and UAE… One heart', will be attended by around 1,800 Emirati and Egyptian personalities, including politicians, senior officials, businessmen, intellectuals, creators, media professionals and public figures.
It will include an economic and cultural forum and a concert.