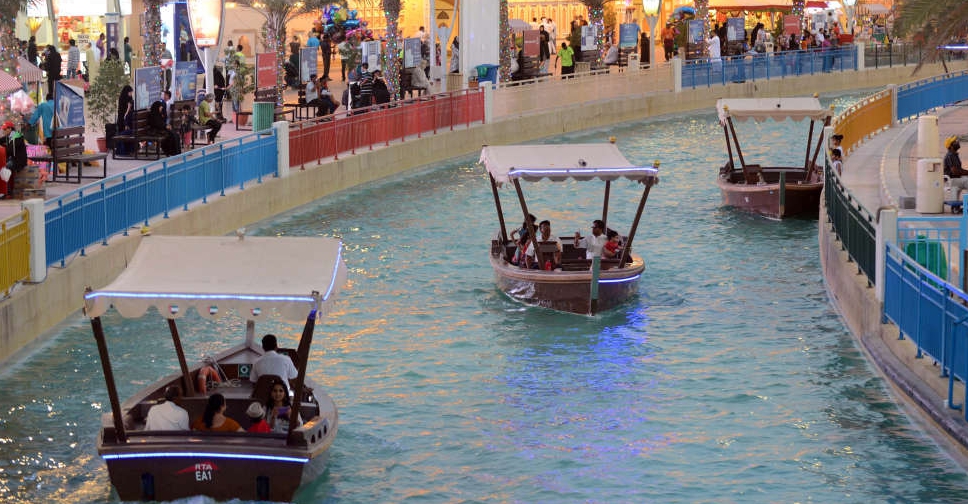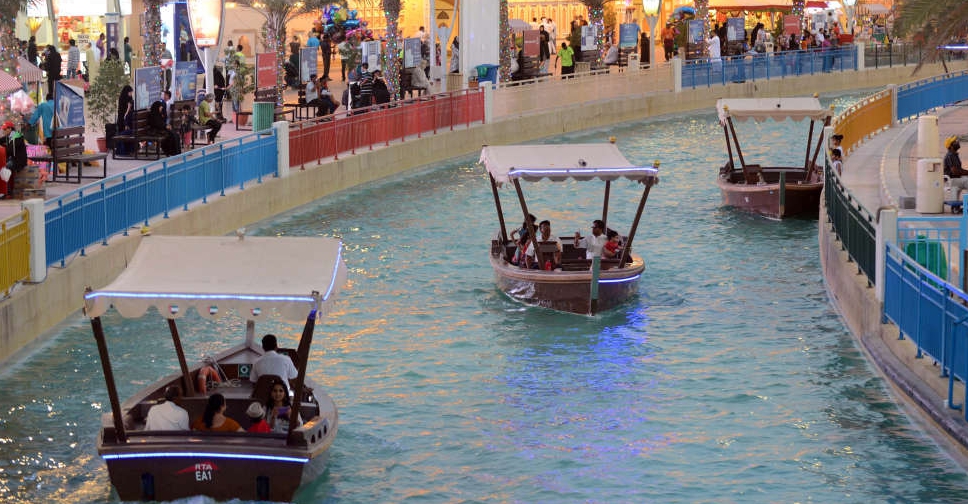 Supplied
Electric abras will once again be deployed at Dubai's Global Village, which opens for its 27th season on October 25.
The Roads and Transport Authority (RTA) said the service has been extremely popular with visitors over the past seasons.
Two boats, powered by clean energy, will serve guests this season.
"By offering riders an opportunity to board a transit means powered by renewable energy, we intend to generate a positive experience that will contribute to the growth of tourist numbers at Global Village," said Mohammed Abu Bakr Al Hashemi, Director of Marine Transport at the RTA's Public Transport Agency.
"Marine transport means are part of the RTA's core services. We are committed to growing tourist numbers by running a wide range of public transport services, including marine transport represented by abras, Dubai Ferry, Water Bus and Water Taxi," he added.

More from UAE