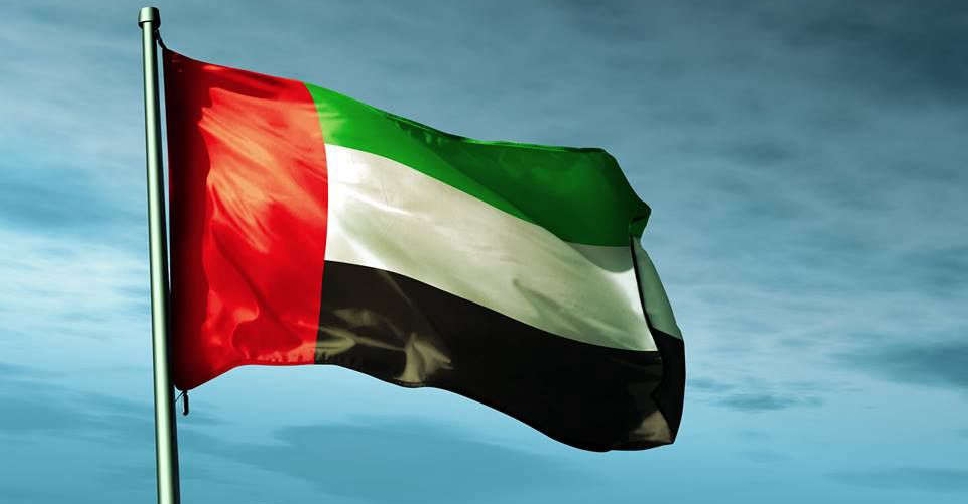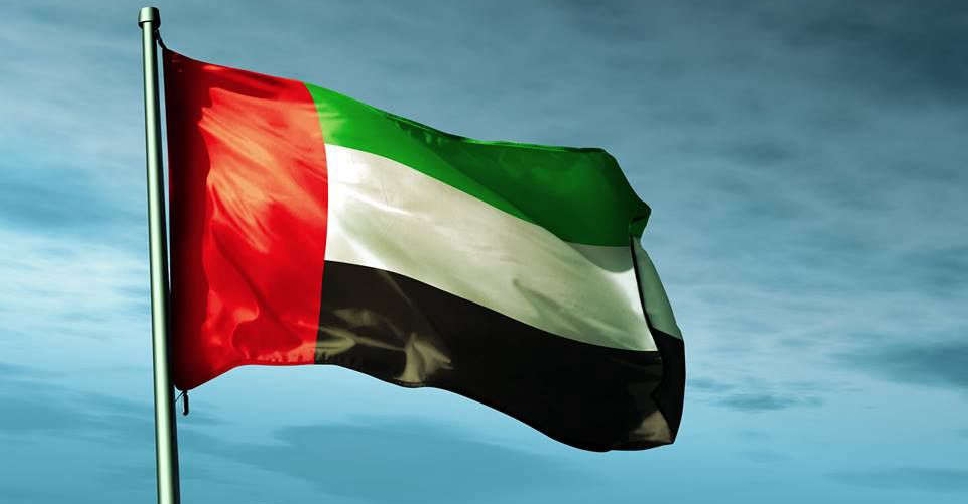 WAM
The Emirates Red Crescent has launched several development projects in Mauritania's Aghlik bin Bayyah Village, as part of a series of initiatives to support vital services in the country.
The projects consist of the rehabilitation of a medical centre and the Holy Quran Memorisation Institute in the village.
In addition to a water supply network that deliver water to homes, an artesian well was also dug and provided with a solar-powered tank and pump.
The initiative also comprise of the restoration and maintenance of the main dam benefitting 11,000 people in Aghlik Bin Bayyah Village and neighbouring areas.