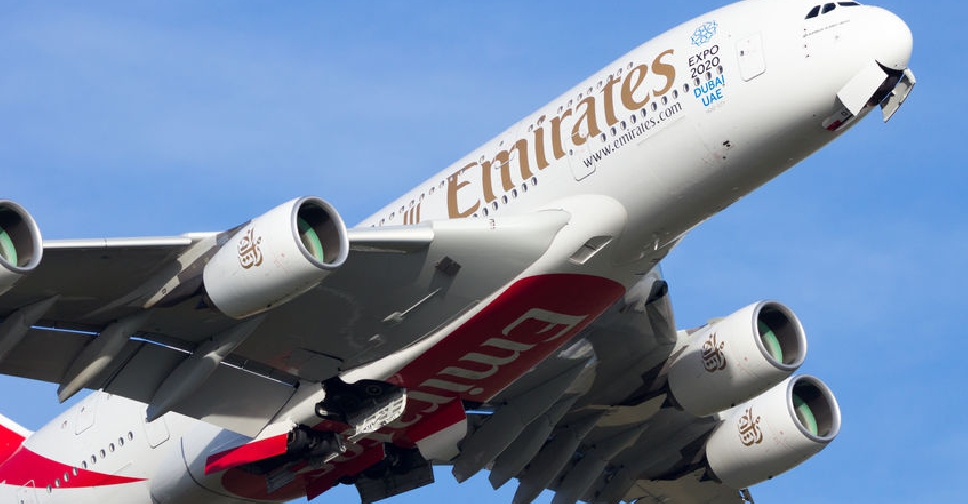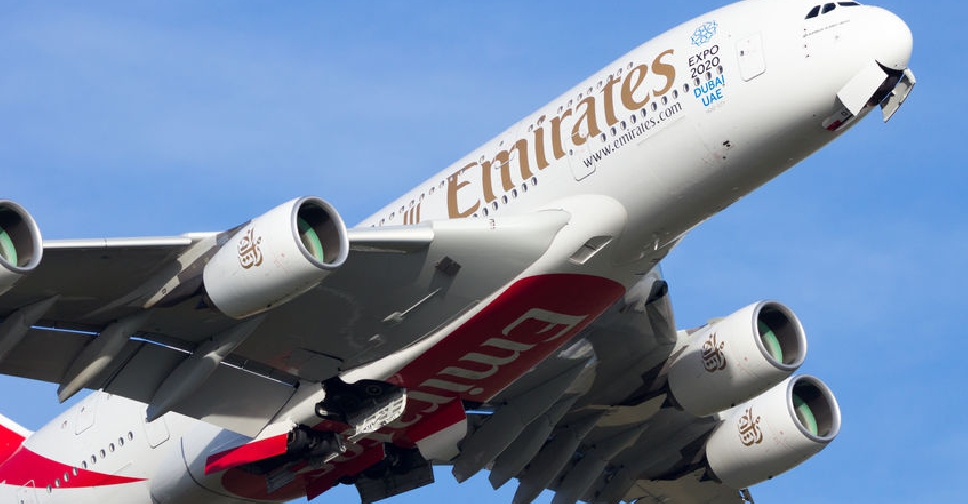 Emirates will reinstate flights to and from Lagos from 11 September after Nigeria's central bank released a portion of the funds owed to the airline.
Last month the airline said it would suspend flights to Nigeria after difficulties in repatriating funds from the nation.
In a statement they said: "We continue to engage with the Nigerian authorities to ensure the repatriation of our outstanding and future funds may continue without hindrance"
They confirmed that 11 September would be the earliest date to coordinate the smooth and safe resumption of operations and provides travelers with sufficient time to plan and book their journeys.
Customers that had previous bookings cancelled can contact their travel agents or directly with Emirates for rebooking or refunds requests.