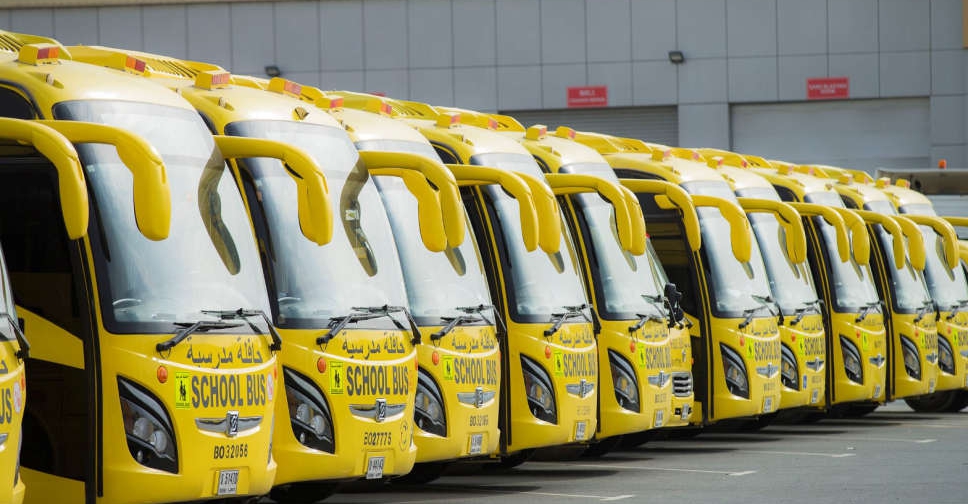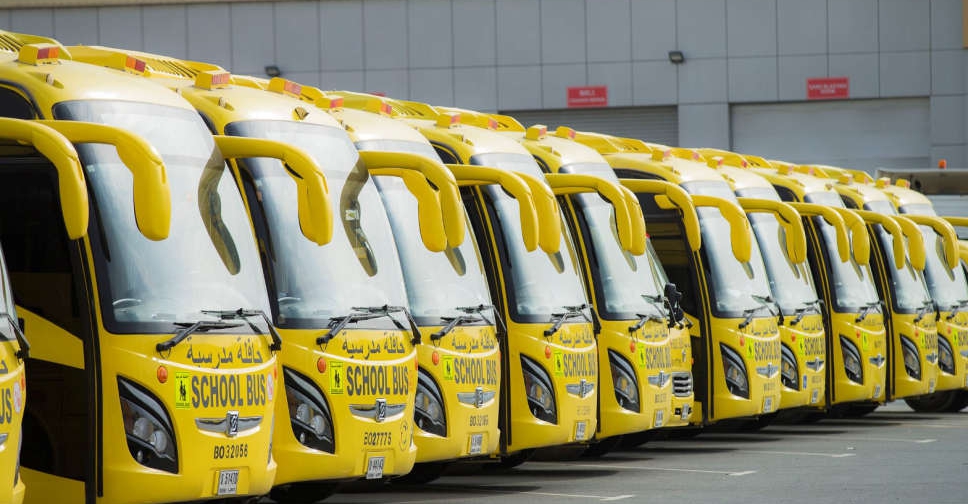 WAM
Emirates Transport announced its full readiness to transport nearly 241,000 school and university students for the new academic year using over 7000 busses equipped with high safety and security systems.
As part of its preparations to welcome the new school year, ET conducted its annual initiative "School Transport Week", which featured training programmes, awareness talks and events at their stations.
The initiative was set up to ensure a successful and efficient launch of the school transport service for all students on the first day of school and to make sure work crews are fully prepared to do their jobs.
ET also launched a system to enrol and register students for the government school transport service.