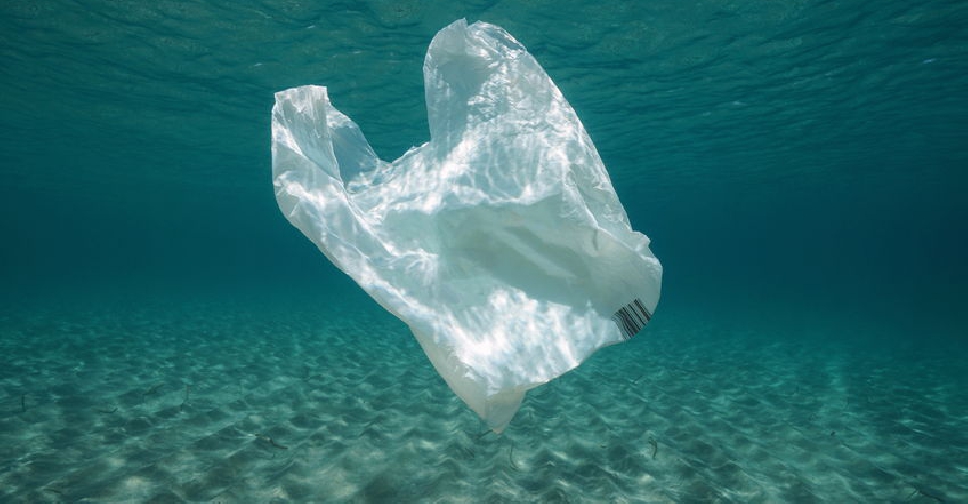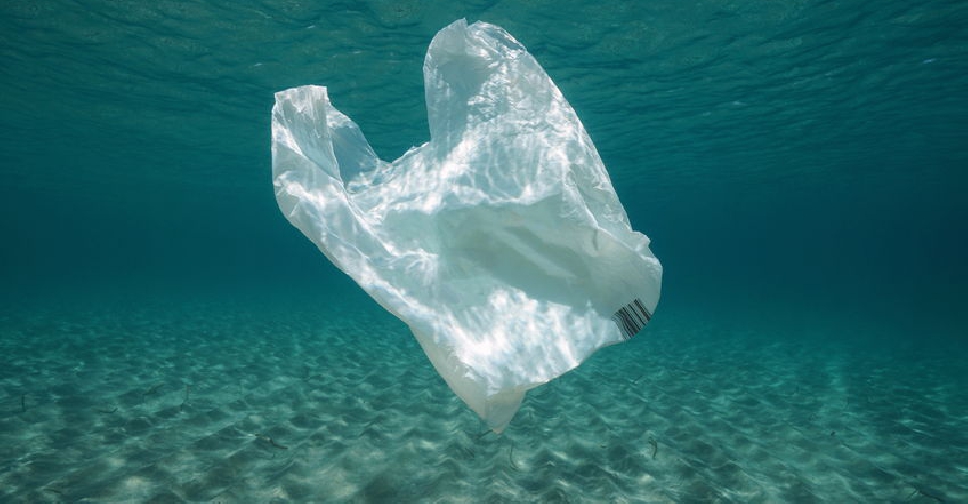 The Environment Agency Abu Dhabi has launched a campaign with retail outlets, to spread awareness about the importance of switching to using sustainable alternatives and the need to stop using single-use plastic bags.
The campaign "Step to Zero" is part of the Environment Agencies vision to reach zero harmful emissions.
They are also raising awareness among smaller retailers about the importance of switching from single-use plastic bags as it aims to halt single-use plastic consumption.
Earlier in the year Abu Dhabi announced a ban on single use plastic bags at major retailers in the Emirate.
.@EADTweets is raising awareness among smaller retailers about the importance of switching from single-use plastic bags to sustainable alternatives via its Step Into Zero campaign, part of its wider Mission To Zero initiative, that aims to halt single-use plastic consumption pic.twitter.com/MzkGIxzpY8

— مكتب أبوظبي الإعلامي (@admediaoffice) July 17, 2022