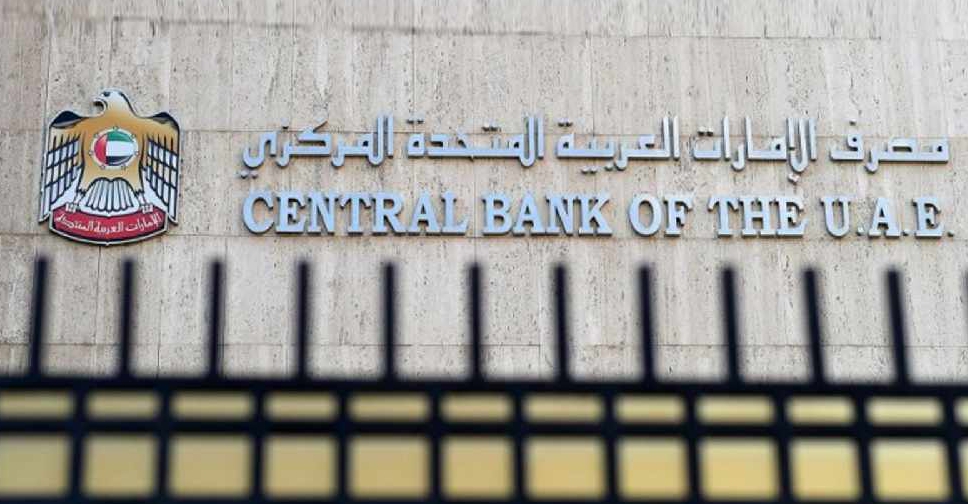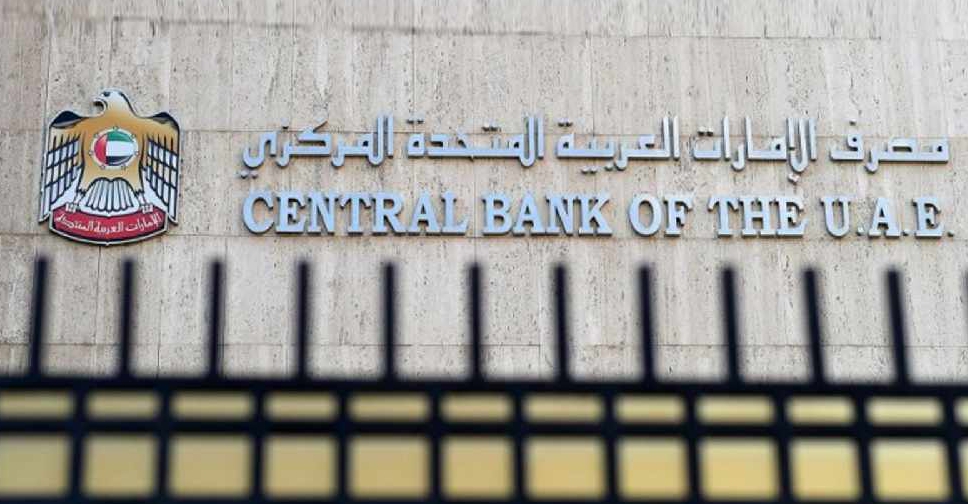 The Central Bank of the UAE (CBUAE) has imposed a fine of AED 5.2 million on an exchange house for flouting anti-money laundering regulations.
Following inspections, the authority found that the exchange house had a "weak compliance framework regarding the required due diligence policies and procedures to prevent money laundering and financing of terrorism".
The CBUAE, through its supervisory and regulatory mandates, works to ensure that all exchange houses, their owners and staff abide by the UAE laws adopted to safeguard the transparency and integrity of the UAE financial system.